Itinerary
Come join me as we take a boat trip up the Nile as we watch the sun go down.
We will travel by motor boat, taking a trip on the the longest river in the world that has had so much history sail on it is one on nearly everyone bucket list. You will get to see the difference between the East and West Banks of the Nile plus some of the wildlife that lives there.
Meet Your Live Virtual Guide

Originally from the UK I moved out to Egypt 24yrs ago falling in love with the history and the culture I have never looked back!
I love to show people the real Egypt that you don't see from a tour bus.
So join me as we go exploring!
View all virtual tours by guide
What is a virtual tour?

All of our online tours are live and interactive. This means everyone on the tour can speak directly to the guide throughout the tour to experience the destination as if you are actually there.

How To Join A Tour

Easy to use! After booking, you get a unique link to a streaming platform, such as Zoom, to begin each tour. No other technology needed.

Tours for All Groups

Virtual tours are perfect for virtual events, team bonding and for large or small groups. We cater to individuals, corporate groups and senior groups. Our tours are engaging and inclusive for groups of all sizes.
Preparing for your Virtual Tour
A stable internet connection and Zoom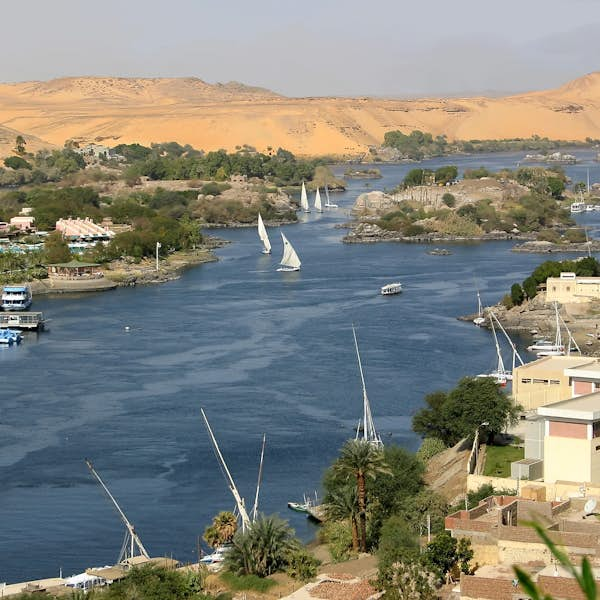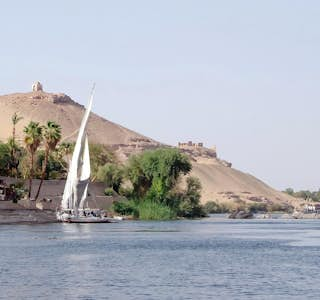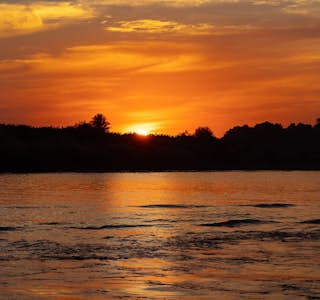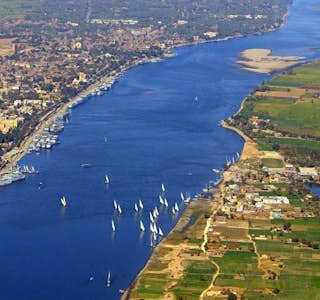 Reviews
Merrimac, MA Council on Aging - Voyager

The tour was great. Lesley was well spoken and knowledgeable and having it be on the water itself was a nice treat!

Kelly- Easton COA - Globetrotter

Our tour guide for the Sailing the Nile Beeyonder event, Lesley, was a breath of fresh air. She was knowledgeable, upbeat, and accommodating. Our senior citizens enjoyed all her stories of the Nile. She is a very enjoyable tour guide!

My group loved the Tour of the Nile with Leslie. She was lovely and was willing to chat and answer questions all along the way. We had a bit of a problem hearing her at first but once she repositioned out of the wind the sound was better.

At the end of the program she gave us time again to ask questions and chat. We really enjoyed hearing her share about her life in Egypt of the last 24 years and her insights on the food, culture, people and more. Upon conclusion, our group applauded her.