Itinerary
Located in the southwest of Bolivia, "El Salar de Uyuni" is the largest in the world. This semi-desert and volcanic region contains resources of great economic importance such as the reserve of 9 million tons of lithium and other minerals; and landscapes of extraordinary natural beauty. The Salar and the Lagunas Colorada, Verde, Amarilla and Celeste are the best examples and their names are attributed to the different shades of colors they exhibit.
You'll also see spectacular rock formations, volcanic pits and geysers, transporting you back to the time of the formation of the earth.
Driving in the middle of this salt flat is an extraordinary experience, especially during the winter, when the intense blue of the sky contrasts with the brilliant white of the salt coast. When the weather is cloudy, the "White-out" effect occurs, where the horizon blurs until it disappears, making it impossible to differentiate the earth from the sky.
Join me in exploring this incredible destination today!
What is a virtual tour?

All of our online tours are live and interactive. This means everyone on the tour can speak directly to the guide throughout the tour to experience the destination as if you are actually there.

How To Join A Tour

Easy to use! After booking, you get a unique link to a streaming platform, such as Zoom, to begin each tour. No other technology needed.

Qualified Guides & Hosts

Our guides are local to their destination and vetted by our team. They are all certified and qualified to conduct virtual tours in amazing locations around the world.
Preparing for your Virtual Tour
A stable internet connection and the Zoom app.
Meet Your Live Virtual Guide

Renán is a well-known local guide in Bolivia. He has led many group tours throughout his country since 2002 showcasing his beautiful landscapes and history. He has contact with the profound natives of his country. History, culture and tradition are his areas of expertise, making him the perfect host for Bolivia. It will take you to places like La Paz, Lake Titicaca and the famous salt flats! Join him in sharing his love for his country, his knowledge, and his sense of humor!
View all virtual tours by guide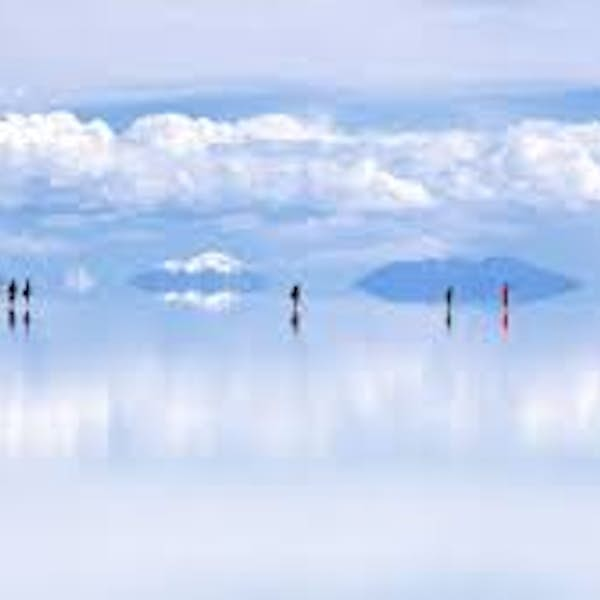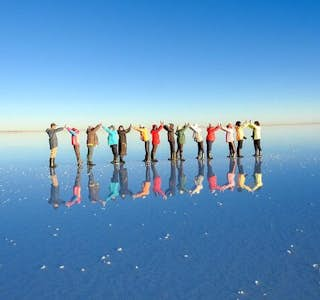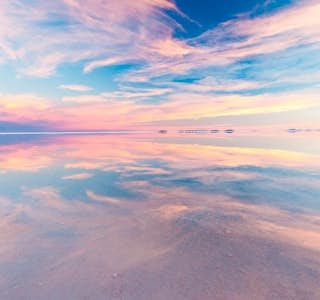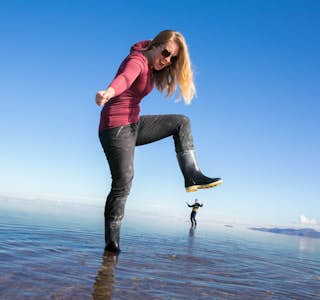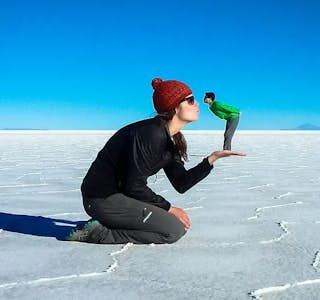 Reviews
Barbara M. - Passport Club Member

The tour was very informative and interesting, but the audio and video were very glitchy. It was frustrating because I couldn't hear a lot of what the tour guide was saying. I also would have loved to have seen a picture of a salt hotel!