Itinerary
Let' take a walk through this interesting city with amazing stairy streets, that make you feel like you are stuck in the Middle Age - ŠIBENIK!
Šibenik is the oldest native Croatian city on the Adriatic.It is first mentioned on Christmas Day 1066 in the deed of gift of King Petar Krešimir IV, so it is also called Krešimir's town.
Thanks to Nikola Tesla's patents, on August 28, 1895, Šibenik became the first city in the world to receive public lighting on alternating electricity.
What also makes this town amazing is the Cathedral of St. James - a unique building under the protection of UNESCO since 2000.Sibenik is a city of 4 fortresses, which served to defend the city, from the seaside and the land side, and the magnificent fortress of St. Nicholas is today under the protection of UNESCO.
Public Experience
Private/Custom Experience
Who
You will be one of several joining the experience from across the globe.
Exclusive experience for you and/or your party
Interaction
You will get a chance to ask questions, however, the guide will be attending to all participants.
You will get more one on one time with your guide throughout the experience.
Experience
Standard, curated for the public.
You can make custom requests to your interests.
When
Choose from an available time.
Choose from an available time slot or request a specific date and time.
Reduced pricing available with subscription! Learn more
Preparing for your Experience
Prepare a good internet connection, Zoom, laptop, mobile or tablet, your favorite drinks and snacks and the most comfortable armchair. Let the fun begin!
Meet Your Guide

Anita
Anita Vukoja
Hi, My name is Anita. I'm local tour guide in Zadar and Sibenik counties in Croatia, I am so happy to be able to show you the beauties of my beloved country!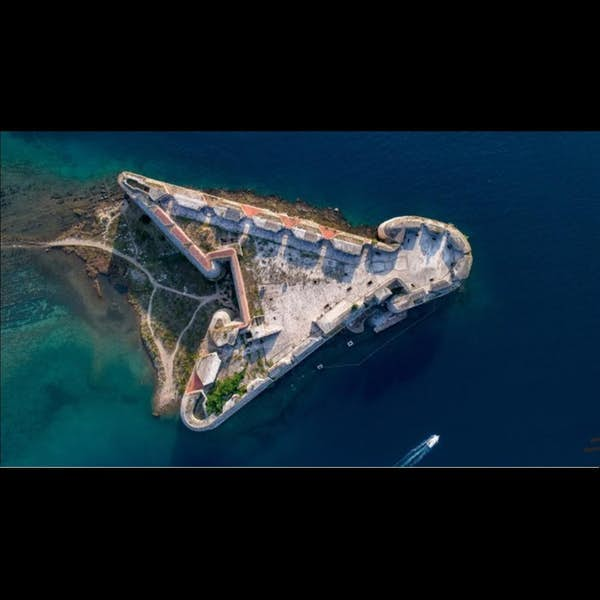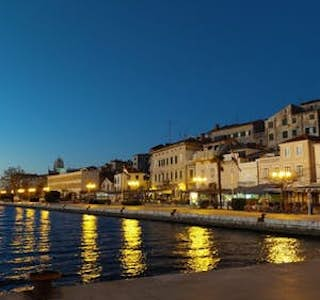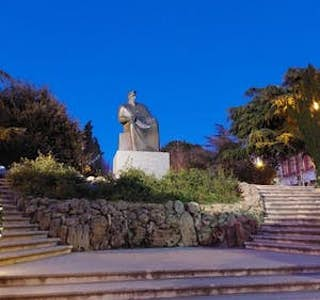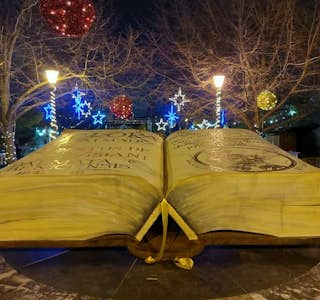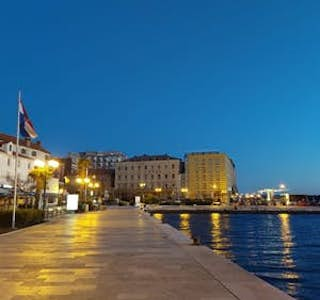 Reviews
What a great experience! I've traveled in person to Croatia, but had never even heard of Sibenik -it was GORGEOUS! The small winding streets were so charming and Anita was such a gracious and enthusiastic guide. Her love of her city and her country was infectious - I look forward to other tours with her.