Itinerary
On this this tour you will visit:
Cape Town
Table Mountain
The penguin colony at Boulders Simon's Town
Cape Point Nature Reserve
Robbern Island (where Nelson Mandela was imprisoned for 18 years)
A Wine farm in the Cape Winelands, and a chat to the winemaker
A Game Park to see some wild animals (most of the Big 5)
Public Experience
Private/Custom Experience
Who
You will be one of several joining the experience from across the globe.
Exclusive experience for you and/or your party
Interaction
You will get a chance to ask questions, however, the guide will be attending to all participants.
You will get more one on one time with your guide throughout the experience.
Experience
Standard, curated for the public.
You can make custom requests to your interests.
When
Choose from an available time.
Choose from an available time slot or request a specific date and time.
Reduced pricing available with subscription! Learn more
Preparing for your Experience
You are welcome to read about South Africa, its people and culture, before the tour starts. This tour is a friendly introduction to South Africa.
Meet Your Guide

Deon Kitching
Embrace South Africa Tours
Deon Kitching started Embrace South Africa Tours 18 years ago. They are a seasoned and respected South African tour company.
A warm welcome from the southern tip of Africa. Go on a virtual tour with him for a unique and authentic South African experience.
He is committed to enrich people's lives through authentic opportunities to connect with the diversity of the South African culture and discover the immense beauty of their scenery.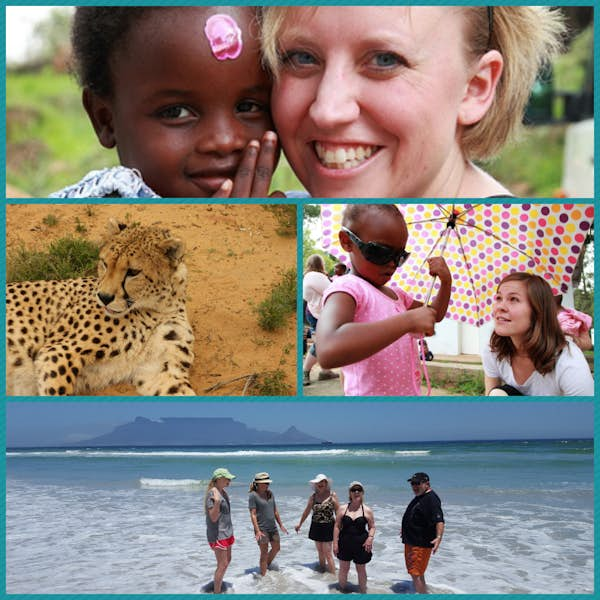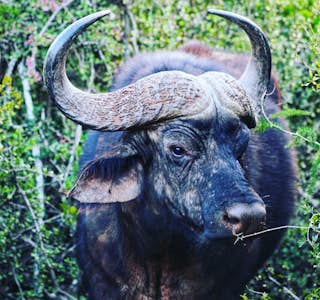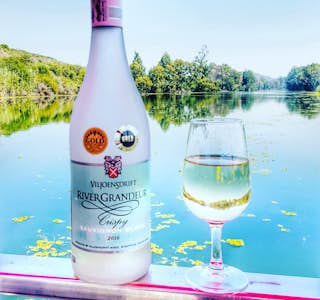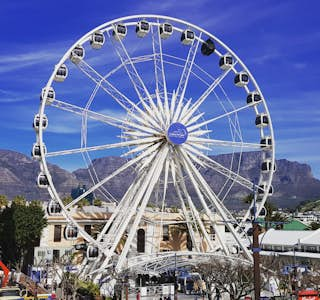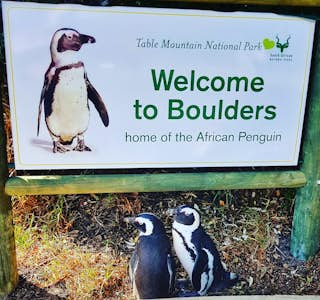 Reviews
Thanks Deon, great tour, very educational! I would highly recommend this tour.

Mike.

from Canada