Itinerary
** This tour is available as a Live-Walking tour or Live- Presentation**
Dublin is often seen by rural Irish folk as an outpost of agnosticism and irreligion in an otherwise pious land, but did you know that there are two precise locations in the Irish Capital where we know the venerable St Patrick baptised the pagan Irish? We will visit both these locations on this tour.
The tour will start at the Gardens of Remembrance in Parnell Square (the traditional starting point of the St Patrick's Day parade) and conclude at St Patrick's Cathedral in Nicholas Street (its traditional end-point), covering all the main sights along the traditional parade itinerary.
I will also recount to you along the route excerpts from St Patrick's 'Confessio' which give fascinating insights into our patron saint's life, and end the tour by giving a definitive answer to that eternally vexed question: was St Patrick Welsh, or was he a Scot?
Join me in the Fair City of Dublin to find out!
What is a virtual tour?

All of our online tours are live and interactive. This means everyone on the tour can speak directly to the guide throughout the tour to experience the destination as if you are actually there.

How To Join A Tour

Easy to use! After booking, you get a unique link to a streaming platform, such as Zoom, to begin each tour. No other technology needed.

Qualified Guides & Hosts

Our guides are local to their destination and vetted by our team. They are all certified and qualified to conduct virtual tours in amazing locations around the world.
Preparing for your Virtual Tour
This is a live virtual experience offered via Zoom. A Zoom account is not necessary if logging in via a laptop or desktop computer. However, when using a cellphone or tablet, you will need to download the Zoom app.
Please make sure that you have a stable internet connection, take a comfortable seat and join me on a lively 60-minute jaunt along the traditional route of Dublin's St Patrick's Day parade!
Meet Your Live Virtual Guide

Born and bred in Dublin, but to parents from rural backwaters, Jack is equally at home in the countryside as in his native city. He's been tour guiding for over ten years now and asks himself why he didn't discover his beloved profession earlier! Jack is looking forward to letting the wonders of technology deliver his lively and entertaining tours of Dublin and other Irish places to more remote and varied audiences on Beeyonder.
View all virtual tours by guide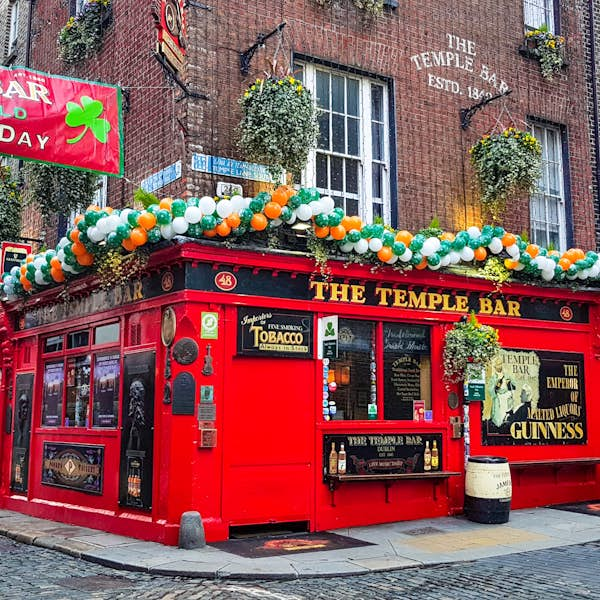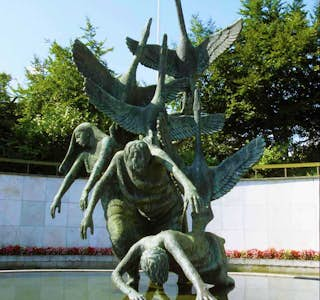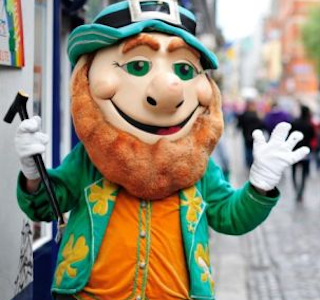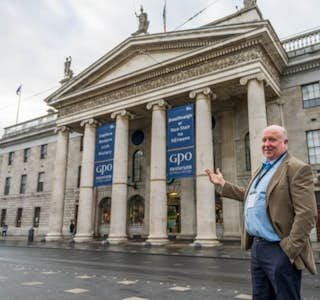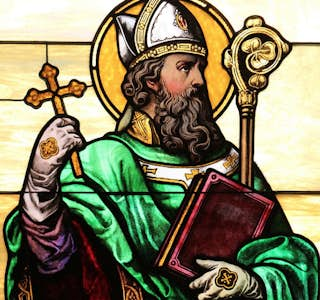 Reviews
Jack was wonderful! He was a treasure trove of information about Ireland - its history, culture and character. As one of our event co-chairs texted me after the tour "You found a pot of gold with Jack and Beeyonder".