Itinerary
Walk in the footsteps of the Pilgrims for a 40 minute stroll around the original site of Plimoth Plantation. We will Start at Plymouth Rock and proceed up the oldest street in America as we continue down the street you will hear stories about the first American settlers. The tour will conclude at the site of the first fortress on historic Burial Hill.
Meet Your Guide

Vicki has been giving history and ghost tours for about twenty years. She has a degree in political science and a passion for local history. Vicki is also a docent with the Plymouth Antiquarian Society.
View all tours by guide
Preparing for your Experience
Pop a pumpkin pie in the oven to create the right festive atmosphere.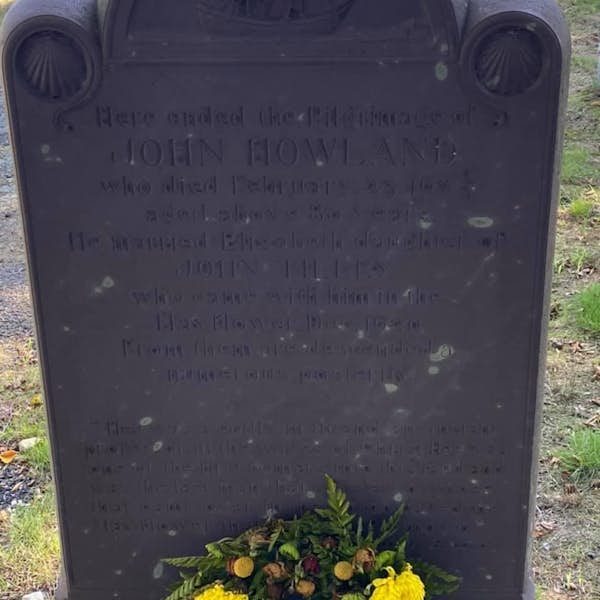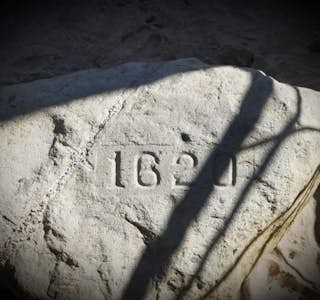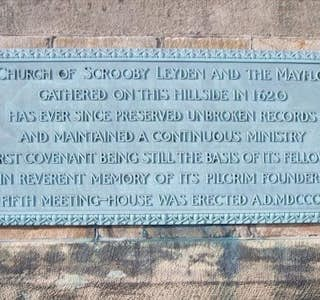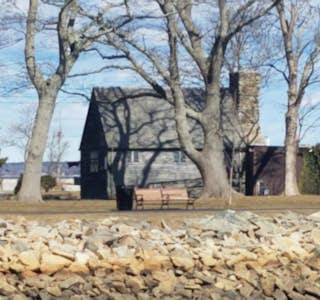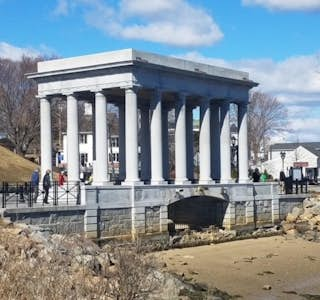 Reviews
Fantastic tour. Vicki (Tour Guide) took me out on a beautiful sunny Autumn day to see the Mayflower, Plymouth Rock, Burial Hill and other points of historical interest. She is knowledgeable about history and key figures American history but also a delight to listen to with her friendly personality.