Itinerary
Let's visit together the ancient part of Jerusalem, the Jerusalem that King David turned to his capital 3000 years ago. We will walk between the most important archeological excavations in Israel, learn how the biblical story connects with the geography, history, and the artifacts that were found there, we will talk about David and Bathsheba, about the King Solomon crowning, and about the brutal siege of foreign empires over Jerusalem. Towards the end of our tour, We will also visit the Siloam pool and learn about its significance to Christianity and the deep connection of Jesus to the house of David.
What is a virtual tour?

All of our online tours are live and interactive. This means everyone on the tour can speak directly to the guide throughout the tour to experience the destination as if you are actually there.

How To Join A Tour

Easy to use! After booking, you get a unique link to a streaming platform, such as Zoom, to begin each tour. No other technology needed.

Qualified Guides & Hosts

Our guides are local to their destination and vetted by our team. They are all certified and qualified to conduct virtual tours in amazing locations around the world.
Preparing for your Virtual Tour
A stable internet connection and zoom account are required.
Meet Your Live Virtual Guide

Itamar Ben-David has 15 years of experience as a tour guide in Israel, especially in Jerusalem where he lives. He has guided thousands of happy tourists from all over the world, and during Covid, he founded the Israeli Virtual Tourism Association. Itamar has deep knowledge of the three Abrahamic faiths, History, and Archaeology. He is Jewish of Yemenite and Moroccan heritage, and if you're nice he will even sing to you!
View all virtual tours by guide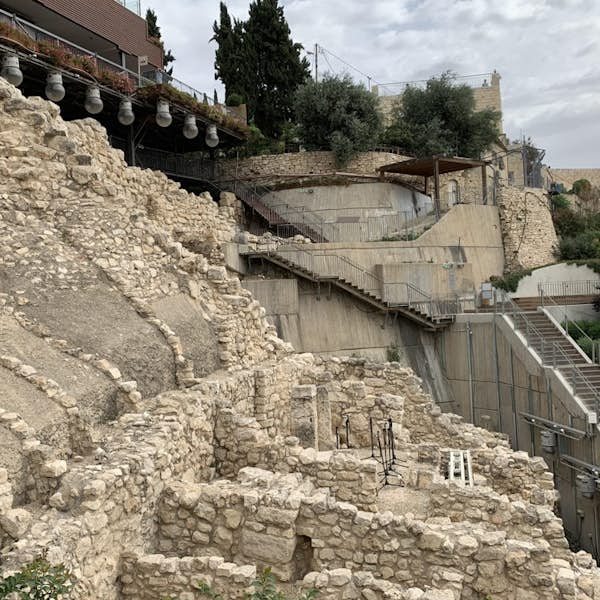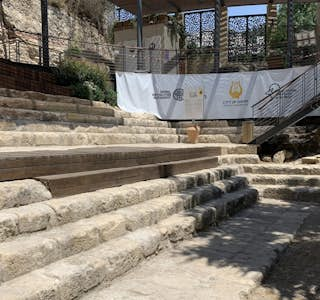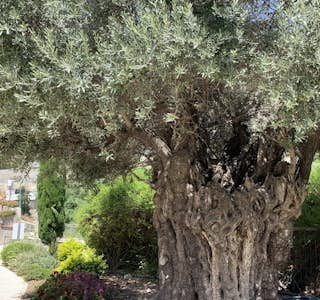 Reviews
Newton, MA Council on Aging

Thank you ever so much for this excellent presentation. He was super! I have been to Israel but this was so enlightening. It was an excellent tour! The guide was very knowledgeable and covered much of the history which I really appreciated.

Barbara - Passport Club Member - Globetrotter

Excellent presentation. Much appreciated the fact that I personally did not have to try to wiggle through those ancient tunnels or climb all those stairs!