Itinerary
Our visit to the artisanal fishing port of Mbour starts at the area where artisanal handmade fishing boats called pirogues, are made and represent all the different kinds of fishing boats traditionally used.
We will also visit the area for women of the market who transform fresh fish products into dried products to sell.
Walk with me in the crowd of fishermen, fish sellers, buyers and all those who are present to seize the many job opportunities offered by the port.
Join me on this amazing look at the traditions and trades of Mbour, Senegal
What is a virtual tour?

All of our online tours are live and interactive. This means everyone on the tour can speak directly to the guide throughout the tour to experience the destination as if you are actually there.

How To Join A Tour

Easy to use! After booking, you get a unique link to a streaming platform, such as Zoom, to begin each tour. No other technology needed.

Qualified Guides & Hosts

Our guides are local to their destination and vetted by our team. They are all certified and qualified to conduct virtual tours in amazing locations around the world.
Preparing for your Virtual Tour
Sit comfortably wherever you are to learn a new culture and way of daily life in the world, in West Africa. Do not hesitate to ask questions about the tour and about Senegal!
Meet Your Live Virtual Guide

I am Alioune Diane, a licensed professional guide, and trained geographer. I have been working as a tourist guide for over 14 years. I am passionate about history, rural and urban cultures but also natural landscapes. After obtaining a master's certificate at the university of Dakar, I found my professional path in the fascinating profession of tourist guide. I like to travel to discover new horizons, to get in touch with others and to connect different peoples for mutual enrichment.
View all virtual tours by guide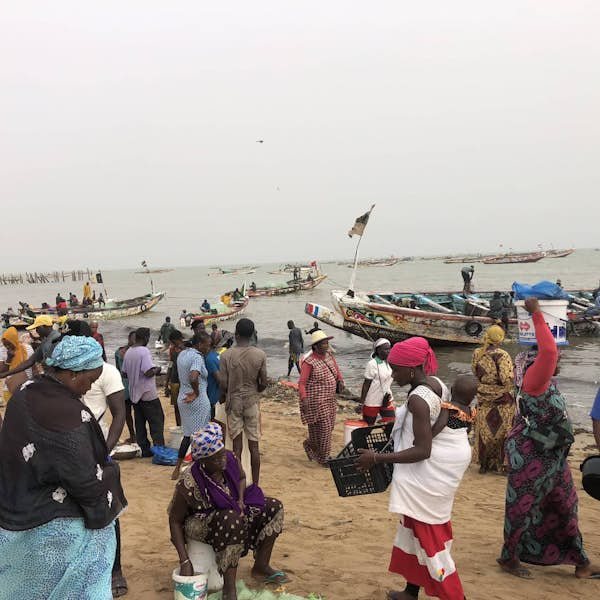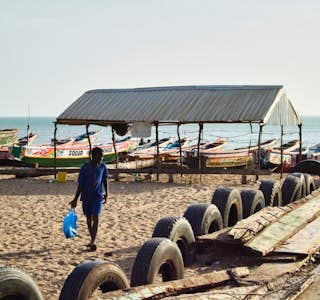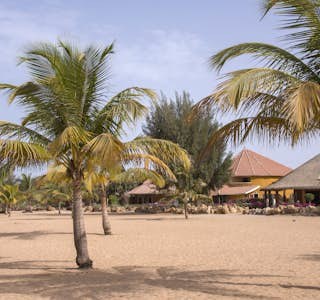 Reviews
Wow! Such an amazing place and harbor. So many boats and so many people! Our guide did a good job of managing it all and answering our questions. I had a million more questions, but many were about lifestyle, education system, trade w other cities, countries. He was a bit hard to understand, but I don't have a good ear for other languages.

Many thanks to Kate for getting me organized before my first "trip".

Darien, CT Senior Center - Globetrotter

Alioune was very engaging. Really enjoyed sharing his culture!