Itinerary
We are taking you on a virtual tour of the Bulgarian capital - Sofia. Truly amazing, full of rich history Sofia would enchant you even virtually. We shall do our best to present you with everything in 1 hour time with secrets from the guides, lots of story telling and taking you around all the most important sights. A total of 18 sights would be explored and you would understand why Sofia is a focal point of the Bulgarian tourism. This virtual tour would make you want and need more information for Bulgaria.
You would have the opportunity to ask questions and make this as a discussion in the end.
Are you ready?
What is a virtual tour?

All of our online tours are live and interactive. This means everyone on the tour can speak directly to the guide throughout the tour to experience the destination as if you are actually there.

How To Join A Tour

Easy to use! After booking, you get a unique link to a streaming platform, such as Zoom, to begin each tour. No other technology needed.

Qualified Guides & Hosts

Our guides are local to their destination and vetted by our team. They are all certified and qualified to conduct virtual tours in amazing locations around the world.
Preparing for your Virtual Tour
Choose a convenient time for you, find a relaxing place at home, work or wherever you have good internet connection and enjoy this wonderful virtual tour of Sofia.
Meet Your Live Virtual Guide

Passionate explorer and lover of his home country. Depth of information, knowledge and experience. Excellent command of English. He is a true networker with whom you will enjoy your 1 hour Complete Virtual Tour of Sofia.
View all virtual tours by guide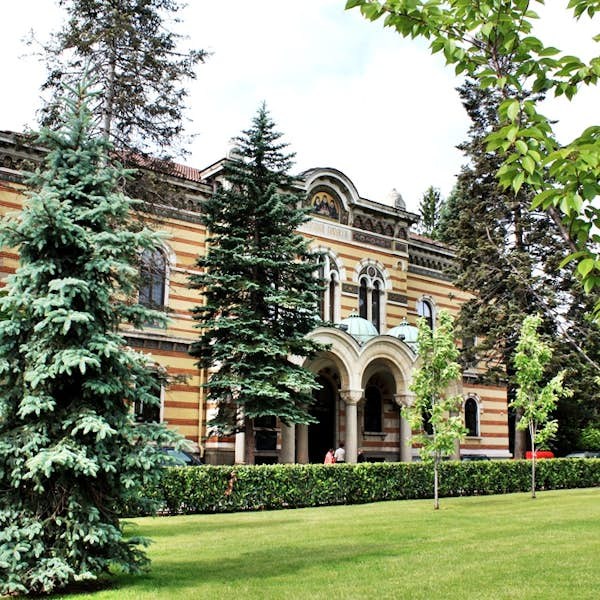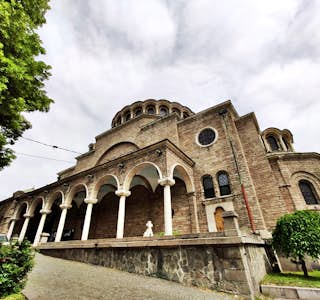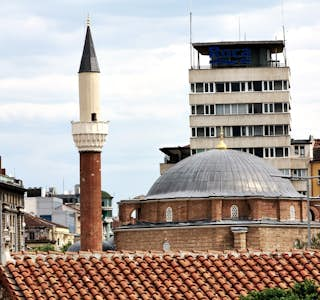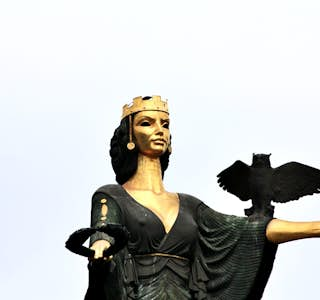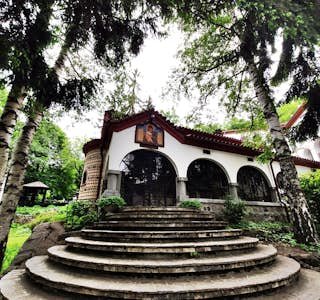 Reviews
Educational, extremely interesting, and well organized tour of the city of Sofia. Our guide gave us an expert, historian's eye view of the city and the larger region. Great tour that I'd highly recommend to others! Thank you!

Hristo led us through an amazing virtual journey of Sophia, Bulgaria sharing a very informative history of Sophia's multicultural historical background, the coexistence of various religions and beautiful churches, ancient Roman ruins and other architectural highlights. Hristro, Thank you again for the grand armchair adventure!

Marcie