Itinerary
London had the first Underground railway in the world in 1863, the world's first electric Underground trains in 1890 and the world's first purpose built computer controlled Underground railway in 1968. In this unique tour, you will hear the fascinating story of the world famous London Underground and see some of its iconic designs starting with one of the original stations of 1863 built for steam trains and ending with a line that only opened this summer. Along the way you will see a classic early 1900s deep level stations then move on through the stylish 1930s, the trendy 1960s and the brash 1970s to the brutal industrial vibe of the 1990s. We will also discover an Underground line which does not appear on the Tube map. And finally we will see London's newest Underground railway - the Elizabeth line - one of the most technically advanced urban railways in the world. Fascinating history - even for non train fans!
What is a virtual tour?

All of our online tours are live and interactive. This means everyone on the tour can speak directly to the guide throughout the tour to experience the destination as if you are actually there.

How To Join A Tour

Easy to use! After booking, you get a unique link to a streaming platform, such as Zoom, to begin each tour. No other technology needed.

Qualified Guides & Hosts

Our guides are local to their destination and vetted by our team. They are all certified and qualified to conduct virtual tours in amazing locations around the world.
Preparing for your Virtual Tour
Join Stephen for this unique live virtual tour telling the story of the London Underground.
Meet Your Live Virtual Guide

Stephen is a Londoner by birth, he has lived here most of his life. He is fascinated by how and why London is like it is. He is an urban explorer, always on the look out for something new or unusual.
He has been guiding on the streets for over 9 years and is a qualified City of London, City of Westminster and Clerkenwell & Islington guide. And in the last couple of years he has started doing tours on-line. He is therefore well placed to show you around the wonderful city that is London even if you are thousands of miles away.
View all virtual tours by guide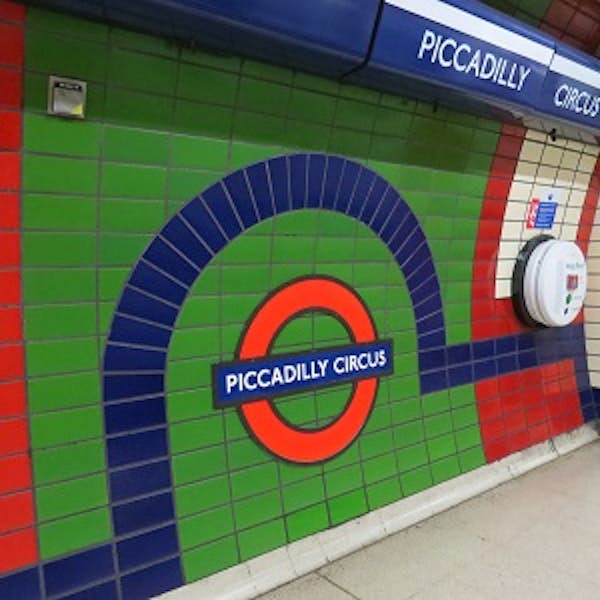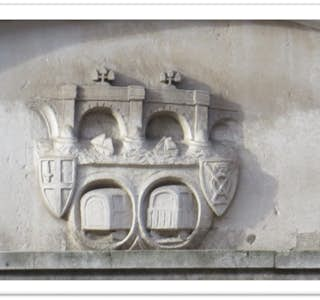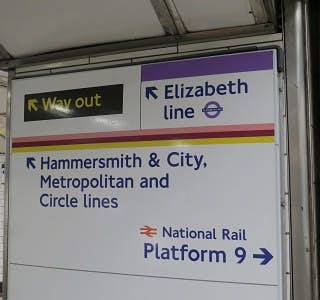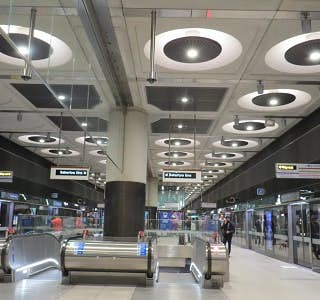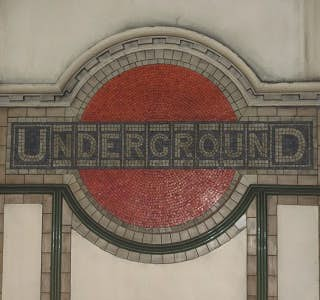 Reviews
Lisa S. - Passport Club Member - Globetrotter

Stephen was very informative and fun. I especially liked the tour of the escalator at Angel station and the story about the mind the gap widow. Very touching. I would definitely take another tour with Stephen.