Itinerary
The Great Wall of China, the largest man-made project in the world, is a series of ancient fortifications built in northern China. Although named the 'wall', it is an integrated defense system including not only lofty and solid walls, but also massive signal towers, barriers, barracks, garrison stations, and fortresses along the walls, together forming an insurmountable line, for thousands of years, to protect the territories of ancient Chinese states against the nomadic tribes from the northern steppe. This long wall, just like a gigantic dragon, winds up and down across deserts, grasslands, mountains and plateaus, stretching approximately 21,196 kilometers from west to east of China.
On this live presentation tour we will discuss the history and construction of the Wall as well as the significance it has to locals today.
What is a virtual tour?

All of our online tours are live and interactive. This means everyone on the tour can speak directly to the guide throughout the tour to experience the destination as if you are actually there.

How To Join A Tour

Easy to use! After booking, you get a unique link to a streaming platform, such as Zoom, to begin each tour. No other technology needed.

Qualified Guides & Hosts

Our guides are local to their destination and vetted by our team. They are all certified and qualified to conduct virtual tours in amazing locations around the world.
Preparing for your Virtual Tour
Meet Your Live Virtual Guide

My name is Roy, a professional tour guide in Beijing. I have been working in tourism for almost 11 years, and I am happy to share everything I know about China Beijing to all my guests, I've hosted so many from all over the world with my face-to-face experiences during 11 years My specialty is not only show you the sights of interest but also the fantastic local life and culture, that's the way we travel!
View all virtual tours by guide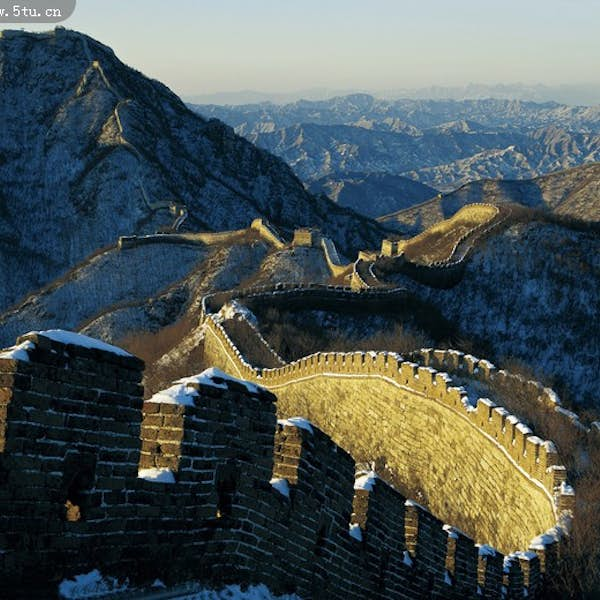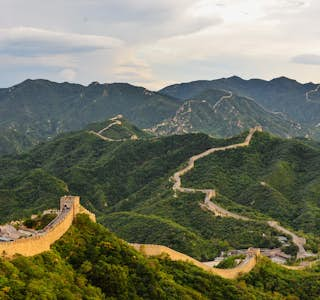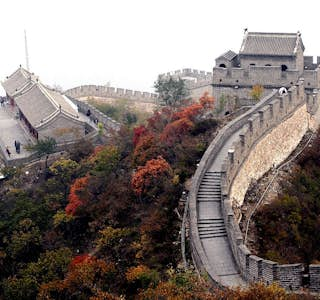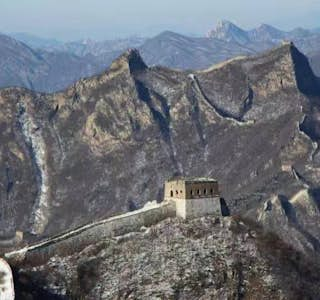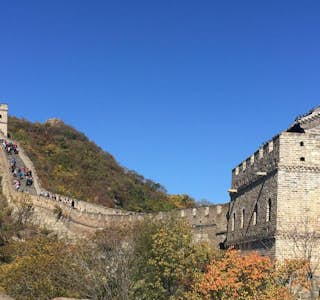 Reviews
East Longmeadow, MA COA - Globetrotter

Roy is a fantastic guide! He made our group laugh and we learned so much. We would definitely join another tour with him. Thank you, Roy!