Itinerary
Admire the most captivating buildings in Venice, in this virtual tour that focuses on the area around the beautiful Piazza San Marco, or 'La Piazza', the square, as it is referred to by Venetians. Admire the stunning St Mark's Basilica, one of the best-known examples of Italo-Byzantine architecture and see the exceptional ground gold mosaics that took centuries to complete. Stroll by one of Europe's most impressive and easily recognizable buildings, the Doge's Palace, and wonder at the Bridge of Sighs, which has become a renowned symbol of romance. On this one-hour virtual experience your expert guide will explain how the captivating Piazza san Marco became known as 'the drawing room of Europe' and helped shape Europe and the world.
This is a private live virtual tour. Our professional, local guide will be showing you Venice's most fascinating sights in real time, directly from the streets of Venice. You will be connected via video call and you can then explore the city together. With your experienced guide you will see more than just the Venice of today, you'll also get a glimpse back in time because each tour is complemented with an excellent selection of multimedia. You will be shown historic photographs and videos to help with explanations, stories and the historical context of Venice's incredible and turbulent past. You can't get any closer to history without a time machine!
Our private tours run between 8:00AM and 7:00PM Venice time. Please send us a message if you would like to request a specific date and time.
Number of Guests must be 1 or more.
What is a virtual tour?

All of our online tours are live and interactive. This means everyone on the tour can speak directly to the guide throughout the tour to experience the destination as if you are actually there.

How To Join A Tour

Easy to use! After booking, you get a unique link to a streaming platform, such as Zoom, to begin each tour. No other technology needed.

Qualified Guides & Hosts

Our guides are local to their destination and vetted by our team. They are all certified and qualified to conduct virtual tours in amazing locations around the world.
Preparing for your Virtual Tour
Please make sure you have a stable internet connection that allows for streaming video and audio. The video calling software used for the tour is called Zoom. You will need to have it downloaded on your laptop, tablet or cellphone – with a connection to speakers or headphones – in order to participate in the tour.
Meet Your Live Virtual Guide

We pride ourselves on working with the best and most qualified local guides, who are passionate about their city.
View all virtual tours by guide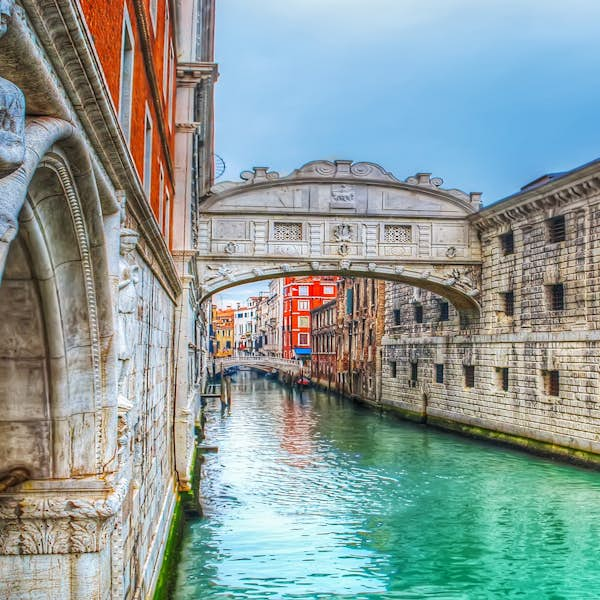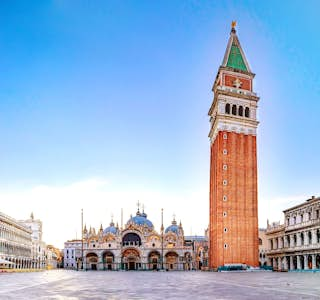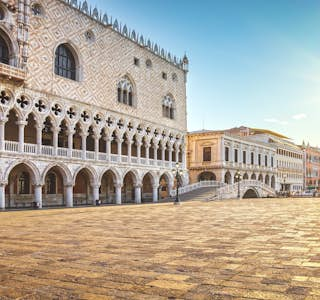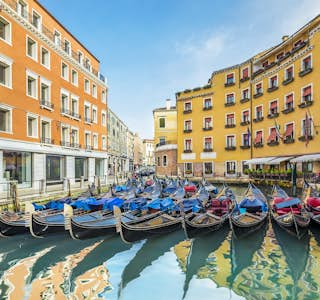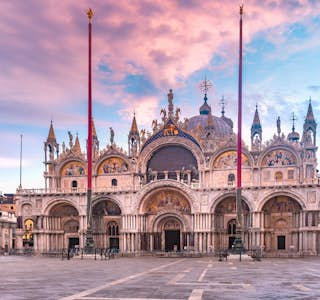 Reviews
Stephanie P - Globetrotter

Elena was phenomenal. She explained everything in great detail and really made you feel like you were right there with her. She had a great personality and kept everyone engaged and entertained the entire tour. I would definitely recommend her to anyone interested in touring Venice.

Weston, MA Council on Aging - Voyager

Elena is not only incredibly knowledgable, but she is also hilarious! Great group activity and incredible sightseeing.