Itinerary
Be captivated by the refinement that you shall get to look at during this tour across the "Île de la Cité", in the city center of Paris. Day or night, you'll be able to enjoy a wide range of mesmerizing views over time from the Roman Empire to nowadays through this ancient neighborhood, which holds a significant place in French and European history. You'll virtually walk alongside prestigious but also less-known monuments in this island, while crossing old streets and listening to thrilling stories.
What is a virtual tour?

All of our online tours are live and interactive. This means everyone on the tour can speak directly to the guide throughout the tour to experience the destination as if you are actually there.

How To Join A Tour

Easy to use! After booking, you get a unique link to a streaming platform, such as Zoom, to begin each tour. No other technology needed.

Qualified Guides & Hosts

Our guides are local to their destination and vetted by our team. They are all certified and qualified to conduct virtual tours in amazing locations around the world.
Preparing for your Virtual Tour
A stable Internet connection, Zoom application and a compatible electronic device (a computer, laptop, smartphone, touchscreen tablet, etc.).
Meet Your Live Virtual Guide

My name is Elyesse, I'm a French freelance professional tour guide based in France around Paris. I have a master's degree in cultural heritage history and am currently obtaining another one in art history as well.
I'm fascinated by arts, cultures and history from all over the world. I perform online guided tours and live video-lectures about a wide range of different cultural topics or historical places, while being proud to share some of my knowledge with customers.
View all virtual tours by guide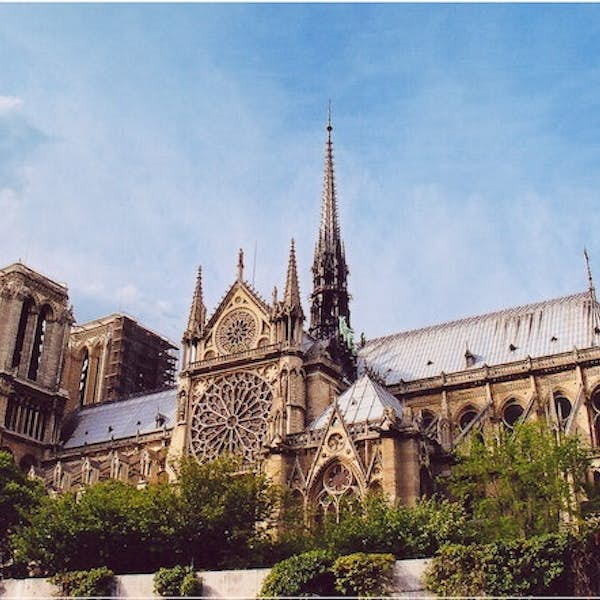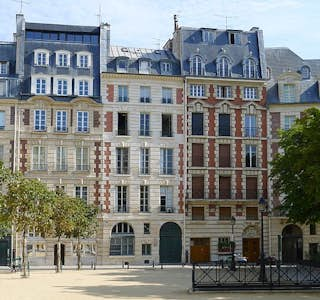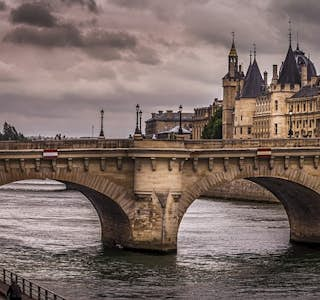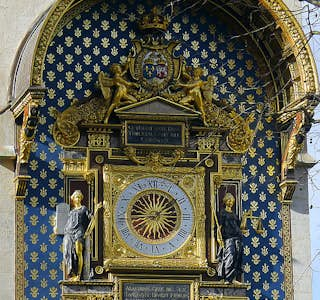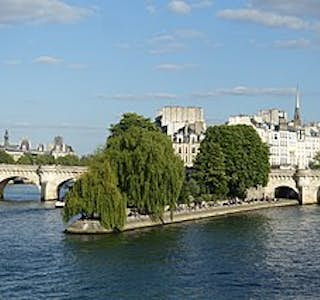 Reviews
Alicia, East Longmeadow, MA COA

Besides a couple of technical glitches, our audience enjoyed seeing Paris and the information and humor that Elysse shared. Thank you for offering this tour! It was our largest attendance yet!

Elysse is very knowledgeable about Isle de la cite. We visited Paris in December 2007, went into Norte Dame, but didn't have an opportunity to walk around. Loved learning about the history of the island, architecture through the ages, and hidden gems. I'd love to return, in person, one day.

Elysse did a great job of helping us get to know Paris's Ile de la Cite. Good insights into the history, buildings, bridges and people of the area. Many thanks!

Marla, Kisco Senior Living

I loved walking the streets of Paris with you. I wish the internet connection was consistent. Thank you for share your love of the historical area.

Experienced and knowledgeable guide. Good views altho the time of day (twilight) made the scenes a bit darker than I might have liked. Brought back memories of my trips to Paris