Itinerary
I will be taking you from the comfort of your home to all the places Jesus visited in Jerusalem in the Last Week of his life: The Mount of Olives, The Temple Mount, Bethany, The room of the Last Supper, Gethsemane, and ultimately the Via Dolorosa and the Church of the Holy Sepulchre - where the Calvary and the Tomb of Christ is.
*This tour is not live on location due to signal limitations.*
Public Experience
Private/Custom Experience
Who
You will be one of several joining the experience from across the globe.
Exclusive experience for you and/or your party
Interaction
You will get a chance to ask questions, however, the guide will be attending to all participants.
You will get more one on one time with your guide throughout the experience.
Experience
Standard, curated for the public.
You can make custom requests to your interests.
When
Choose from an available time.
Choose from an available time slot or request a specific date and time.
Reduced pricing available with subscription! Learn more
Preparing for your Experience
A stable internet connection and zoom account are required.
Meet Your Guide

Itamar Ben David
Itamar Ben-David
Itamar Ben-David has 15 years of experience as a tour guide in Israel, especially in Jerusalem where he lives. He has guided thousands of happy tourists from all over the world, and during Covid, he founded the Israeli Virtual Tourism Association. Itamar has deep knowledge of the three Abrahamic faiths, History, and Archaeology. He is Jewish of Yemenite and Moroccan heritage, and if you're nice he will even sing to you!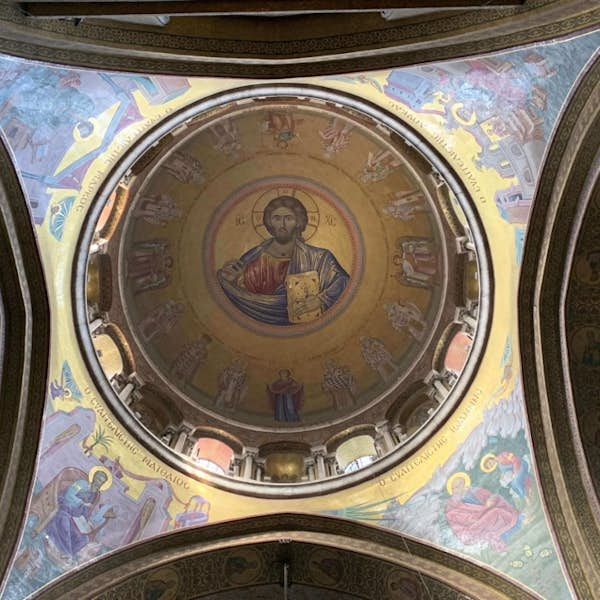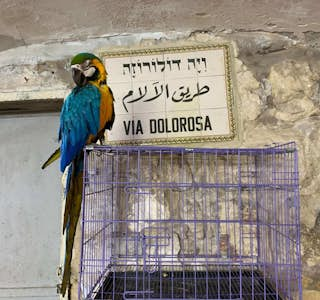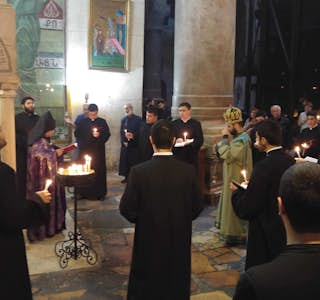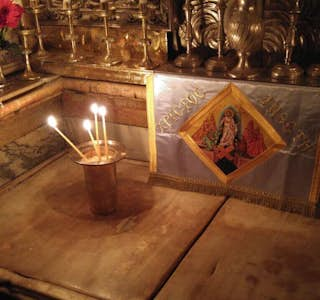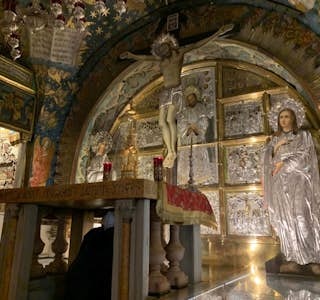 Reviews
Very detailed and well done virtual tour of Jesus's last week of life. He has videos and different presentations to portray Jerusalem.

Amazing journey!