Itinerary
I invite you on a journey through the life of Pope Francis, or Jorge Bergoglio, as we know him here in Argentina!
A professional tour guide unveils the sensitive Jesuit man behind the Pope figure. See the places where Jorge took his first steps in the Flores neighborhood and learn about his childhood and his career in the church of Buenos Aires. Let's get to know the man who became the Pope!
Public Experience
Private/Custom Experience
Who
You will be one of several joining the experience from across the globe.
Exclusive experience for you and/or your party
Interaction
You will get a chance to ask questions, however, the guide will be attending to all participants.
You will get more one on one time with your guide throughout the experience.
Experience
Standard, curated for the public.
You can make custom requests to your interests.
When
Choose from an available time.
Choose from an available time slot or request a specific date and time.
Reduced pricing available with subscription! Learn more
Preparing for your Experience
We will have our online session from my home located in Buenos Aires, all while you sit comfortably at home and enjoy the experience.
Meet Your Guide

Signature Tours
Signature Tours
Eugenia has been working for Signature Tours for over 15 years. She is a professional tour guide.
Signature Tours is a premium full service, licensed and registered tour operator in Argentina that is dedicated to ensuring 100% client satisfaction by providing impeccable services. As one of the experienced tour operators in Argentina, we are always eager to provide you with the highest standard of service and reliable assistance. Having extensive years of experience and expertise in promoting a sustainable Argentina tourism, we are proud to have multilingual tour guides who are highly knowledgeable and experienced.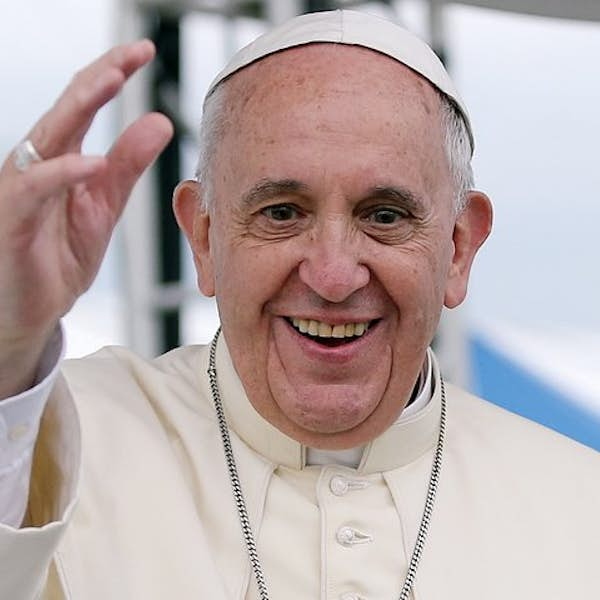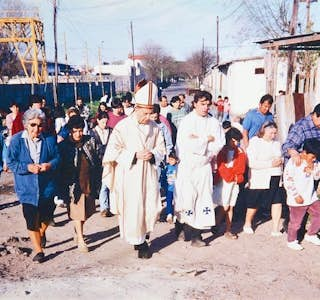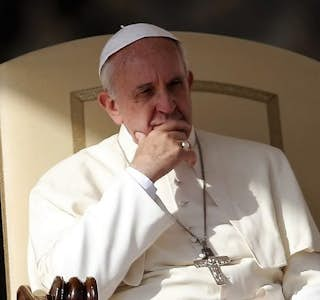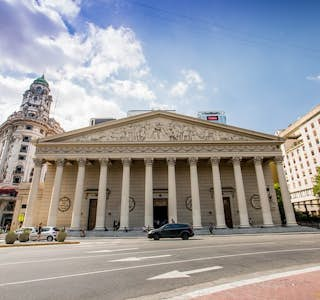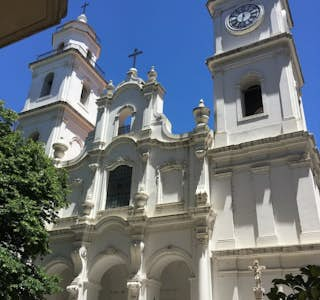 Reviews
This was a very pleasant Tour. The tour shows lots of pictures of Pope Francis and explains his life very well. While taking the tour I was able to get a sense of how beautiful Argentina is. My guide, whose nick name was "Flower", was so delightful and enthusiastic. This is well worth it.