Itinerary
The Terracotta Warrior Museum is a collection of Terracotta sculptures depicting the armies of Qin Shi Huang, the first Emperor of China. It is a form of funerary art buried with the Emperor in 210–209 BCE with the purpose of protecting the Emperor in his afterlife. The figures date from 300 BCE and were discovered in 1974 by local farmers.
Join your guide to marvel in this man-made wonder and hear the history behind it!
Public Experience
Private/Custom Experience
Who
You will be one of several joining the experience from across the globe.
Exclusive experience for you and/or your party
Interaction
You will get a chance to ask questions, however, the guide will be attending to all participants.
You will get more one on one time with your guide throughout the experience.
Experience
Standard, curated for the public.
You can make custom requests to your interests.
When
Choose from an available time.
Choose from an available time slot or request a specific date and time.
Reduced pricing available with subscription! Learn more
Preparing for your Experience
This live virtual tour will be broadcasted live from Xi'an in Chinait is recommended that you have a good internet connection with a decent broadband signal.
The tour will be conducted on the VooV meeting platform. Please visit voovmeeting.com to download. Once installed, your guide will email you the link to join your experience.
Meet Your Guide

Eva
Eva Yang
Welcome to Xi'an! I am Eva. As a native of Xi'an, I have worked as a professional guide for over 16 years. I enjoy my my job, it allows me to share Chinese history and culture to people from all over the world, it can also allow us to become friends. As Confucius said " to have friends from far away, isn't that a joyful things!".
I'm sure this tour will leave you with unforgettable memories, I'm looking forward to meeting you very soon!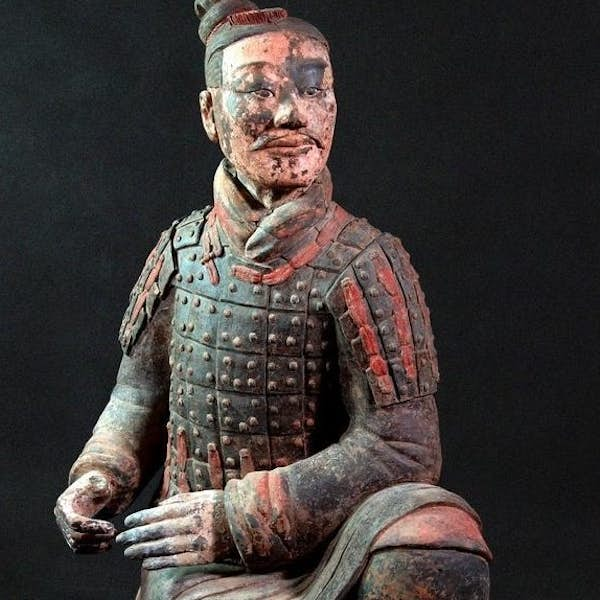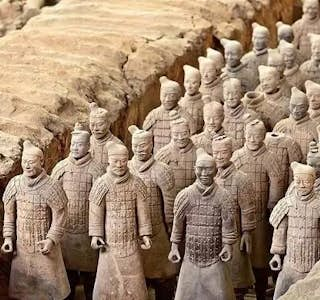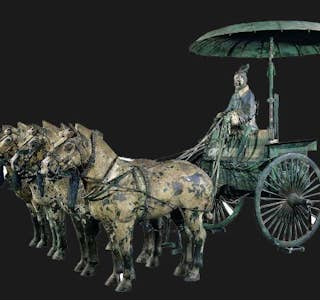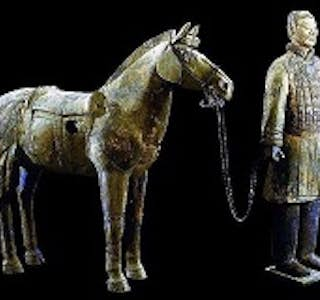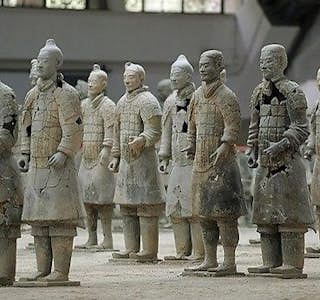 Reviews
Eva was a delight, and the tour was very informative!