Itinerary
Take a live virtual tour of one of Germany's most beautiful city's - Heidelberg!
We will visit all the main attractions of the charming Old Town, including the Market Square, Main Street, Churches, old buildings & many quaint back streets. Plus we will see and learn about the famous University - the oldest in all Germany.
Of course we will spend time enjoying the famous Heidelberg Castle - learn about it's 600 years of history and how it was once the 2nd most known Castle in all Europe.
You can also request to visit parts of the town you might know or ask for special focus on different themes - The University, Martin Luther & The Reformation, The Holy Roman Empire, Germany Today or many others.
Public Experience
Private/Custom Experience
Who
You will be one of several joining the experience from across the globe.
Exclusive experience for you and/or your party
Interaction
You will get a chance to ask questions, however, the guide will be attending to all participants.
You will get more one on one time with your guide throughout the experience.
Experience
Standard, curated for the public.
You can make custom requests to your interests.
When
Choose from an available time.
Choose from an available time slot or request a specific date and time.
Reduced pricing available with subscription! Learn more
Preparing for your Experience
The live virtual tour will take place via Zoom and you can use the link to watch the tour wherever you choose.
Meet Your Guide

Henry Cottam
Henry's Heidelberg Tours
I am originally from London, UK I have been living in Heidelberg for the last 15 years.
I have been giving tours of Heidelberg for over 10 years. I believe it is the most beautiful city in Germany and I love sharing my knowledge & passion for this charming place.
I look forward to showing you around one of the world's most delightful towns.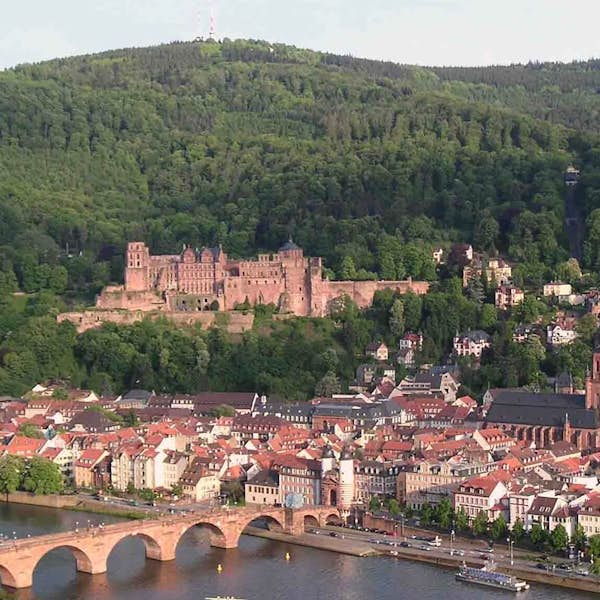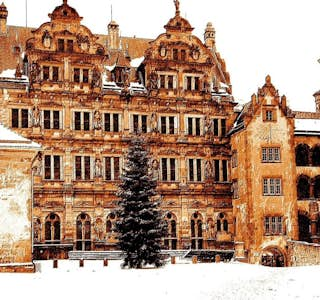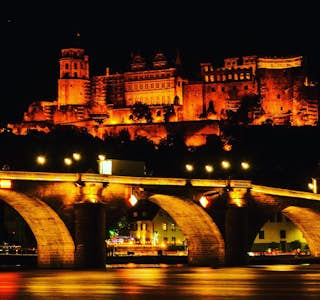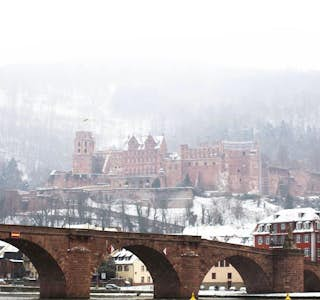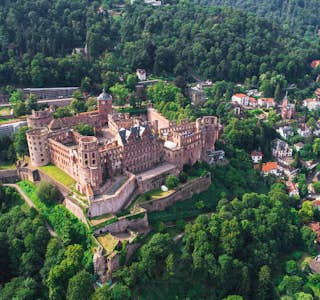 Reviews
The tour to Heidelberg was wonderful. It was a great in-depth tour with lots of history and fun facts. Our tour guide Henry was very entertaining as well. He took the time to answer our questions and listen to our resident's personal stories. It was a treat!

Many thanks