Itinerary
On this tour of Heidelberg we will get to know charming town and it's rich history through a range of beautiful images & local music on this presentation style experience.
We will get acquainted with Heidelberg's long past going back to 1196. Or even 600,000 years if we talk about Homo Heidelbergensis an archaic human & prized possession of our museum. We will learn about the Princes of the Palatine, one of the 7 electors who could vote for the next Holy Roman Emperor. They founded the famous Castle which would have it golden age around 1600 and become the 2nd most famous Castle in all Europe.
We will also learn about the famous Heidelberg University, founded back in 1386 making it the oldest in all Germany. See how the Campus is now spread out all over the charming Old Town. Plus discover all the other main attractions of the quaint Old Town - one of the few towns not to be bombed at all during WW2.
Finally we will meet some famous Germans connected to Heidelberg, like Martin Luther, Karl Benz ( of car fame) & Karl Von Drais, inventor of the bicycle. ( the 1st of which we will also see) and more ……
All in all a great way to virtually travel to Germany, visit one of its most beautiful towns and hear some tales from the past.
Public Experience
Private/Custom Experience
Who
You will be one of several joining the experience from across the globe.
Exclusive experience for you and/or your party
Interaction
You will get a chance to ask questions, however, the guide will be attending to all participants.
You will get more one on one time with your guide throughout the experience.
Experience
Standard, curated for the public.
You can make custom requests to your interests.
When
Choose from an available time.
Choose from an available time slot or request a specific date and time.
Reduced pricing available with subscription! Learn more
Preparing for your Experience
A Zoom link will be provided to enjoy the tour from the comfort of your own surroundings.
Meet Your Guide

Henry
Henry's Heidelberg Tours
I am originally from London, UK I have been living in Heidelberg for the last 15 years.
I have been giving tours of Heidelberg for over 10 years. I believe it is the most beautiful city in Germany and I love sharing my knowledge & passion for this charming place.
I look forward to showing you around one of the world's most delightful towns.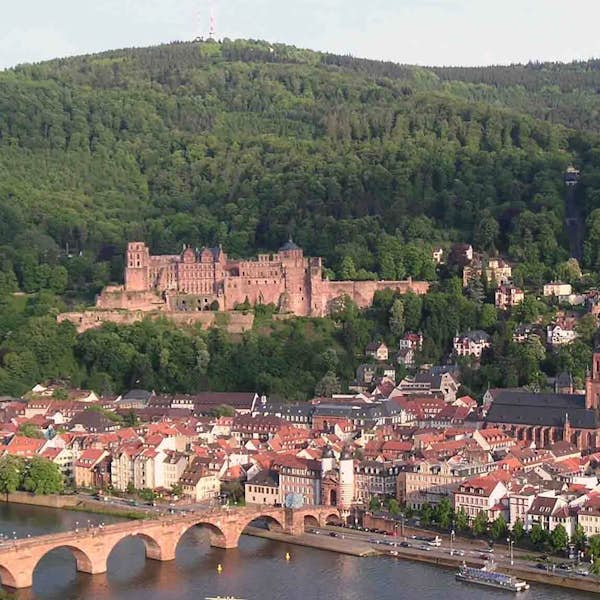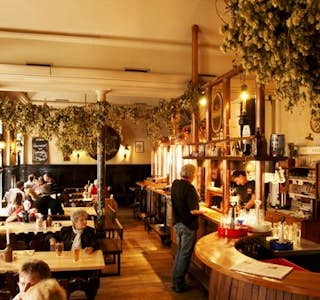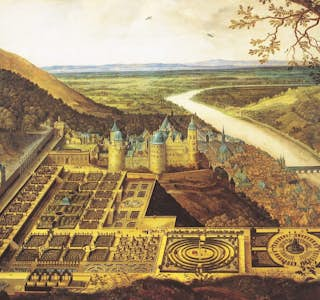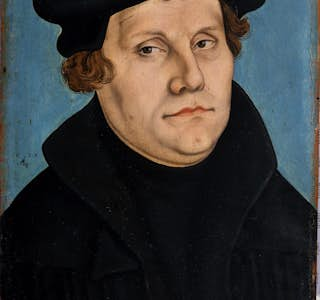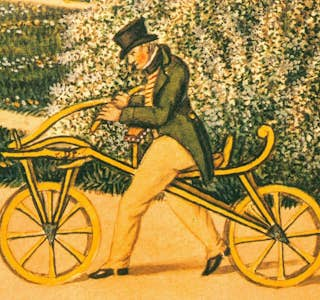 Reviews
Henry was so personable and knowledgeable about the area! Me and my mom learned a lot! She is elderly and has mobility issues. This was a wonderful way for her to travel and enjoy a new experience!