Itinerary
Virtually tour the UNESCO-listed Historic Center of Mexico City. Home to impressive architectural landmarks dating from as far back as Aztec times, this part of the city is literally the country's political, historical, and cultural heart that carefully preserves over 500 years of Mexican history. Centered around the massive Zocalo square, the largest in Latin America, the area draws both visitors and residents of the city to its numerous museums and iconic monuments, like the elegant Palacio de Bellas Artes, the immense National Palace, or the imposing Metropolitan Cathedral. Street food vendors and simple taquerias coexist in harmony with high-end restaurants and cafes along the bustling pedestrian-only Madero Avenue and nearby streets.
Preparing for your Experience
Just get connected from your PC or laptop, at the time you have just selected, and enjoy the culture and history of our beautiful and diverse city!
Meet Your Guide

Vibe Adventures is a small-group adventure tour operator with a goal to help young people by age & spirit discover our beautiful planet in the most interactive, authentic & socially responsible way. We organize 1-day & multi-day tours that combine visits to nature with cultural experiences and entertainment. We do our best to make our trips educative & fulfilling, in which travelers can interact with local populations, learn about their traditions, culture & connect with their core values
View all tours by guide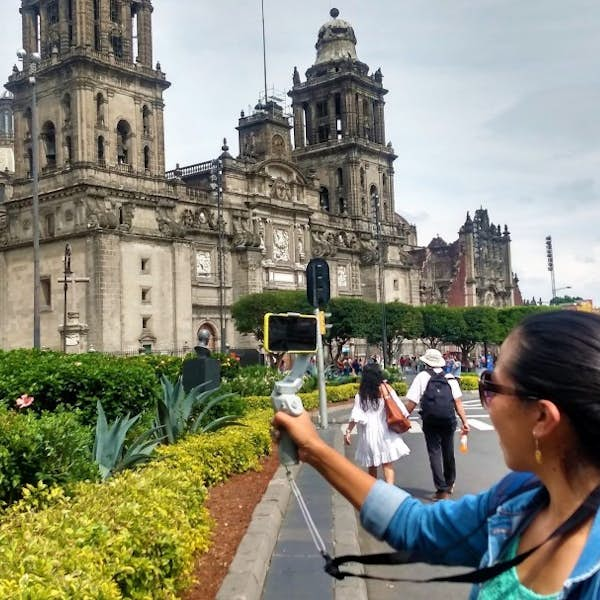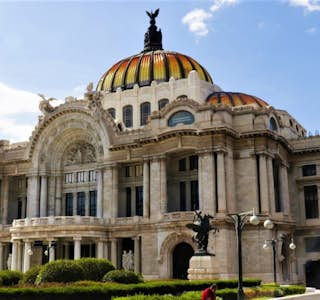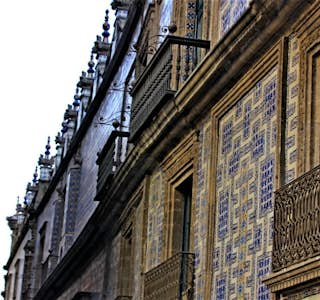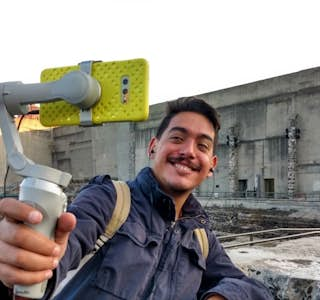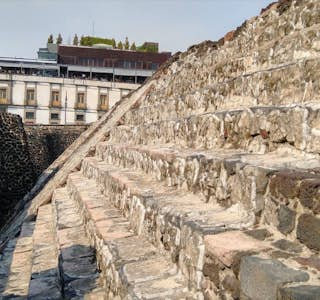 Reviews
Molly B, Instacart - Globetrotter

Our tour guide was energetic, knowledgeable, and very interactive with our group. She took the time to allow us to ask questions. It felt like we were truly walking through Mexico City. It was a wonderful experience, and I think everyone learned something new.