Itinerary
The old and well-preserved Bergen wharf is one of the key locations to visit in Norway. Our knowledgeable guide will start this virtual tour right from Bryggen and will narrate you about the history of the Hanseatic League and how it had affected medieval trade. You will learn about the everyday life of the locals and merchants of that time and how they made a living. Then, the tour will proceed to the city port, which has played an enormous role in the city's trade. Eventually, the tour will come to an end near St. Mary's Church, the oldest building in the city and the church that was eventually taken over by German merchants of the Hanseatic League.
Public Experience
Private/Custom Experience
Who
You will be one of several joining the experience from across the globe.
Exclusive experience for you and/or your party
Interaction
You will get a chance to ask questions, however, the guide will be attending to all participants.
You will get more one on one time with your guide throughout the experience.
Experience
Standard, curated for the public.
You can make custom requests to your interests.
When
Choose from an available time.
Choose from an available time slot or request a specific date and time.
Reduced pricing available with subscription! Learn more
Preparing for your Experience
We host our virtual experiences using Zoom. You need a stable internet connection and the Zoom app installed on your computer, tablet, or phone. We will provide you with the link and remind you to join us 3-5 minutes before the experience starts.
Please use headphones or lower the sound level on your speakers to avoid acoustic echo.
Meet Your Guide

Nordic Voyager
Nordic Voyager
As a team of passionate and well-informed guides, we would like to share our passion and knowledge about Norway in a fun and easy way. Our love for our work runs deep in the desire to meet awesome people from all over the world, share jaw-dropping stories about Norway and present fabulous landmarks of this beautiful country to them. A whopping selection of hundreds ready-to-go and tailored tours that we have on offer guarantees that you will find something exciting and right to your taste. Explore the Land of Vikings, together with us!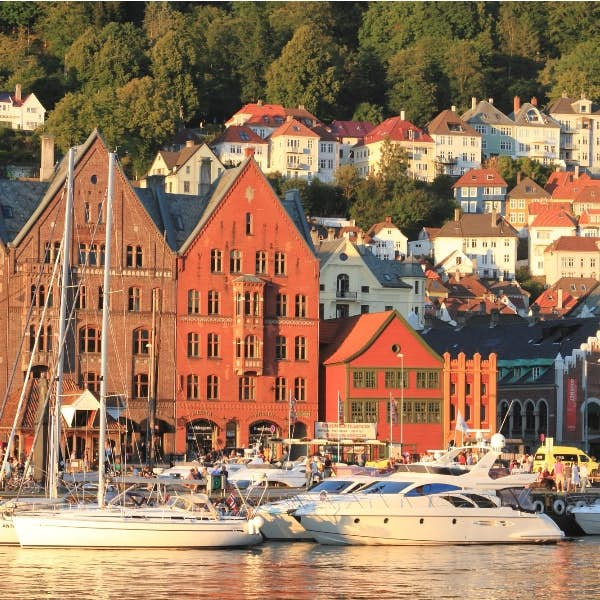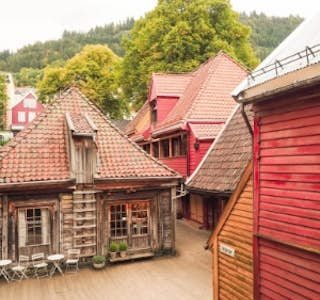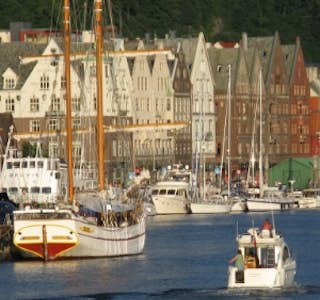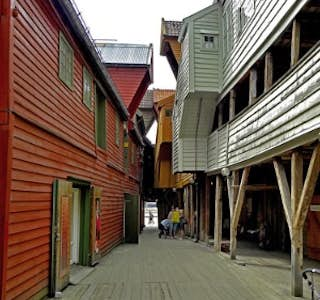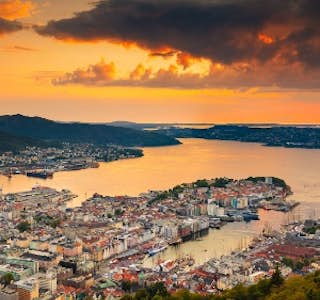 Reviews
This was was a wonderful walking tour - I felt like I was really there! The guide, Magdalena, was a delightful young woman, so welcoming and knowledgeable. I hope to see more of these virtual tours.

I thoroughly enjoyed the Bergen tour yesterday. Even though we've been to Bergen on 2 separate occasions, there were definitely sights in the tour that we had not seen before. We thought that Magdalena was personable, engaging, and knowledgeable. We were impressed with her command of the English language, especially since she moved to Norway from Poland 9 years ago. We were also impressed with how effectively she used the Zoom platform, as we actually felt like we were touring Bergen and also given the opportunity to ask questions and comment about what we were seeing along the way. Thanks so much for arranging this very special experience.