Itinerary
Join Aunty Delta, local aboriginal woman, on a virtual tour of Cape Byron. Cape Byron (Walgun) is the must see attraction with everyone's visit to Byron Bay and is a place of importance to the Arakwal people of Byron Bay (Australia). On this tour, Aunty Delta will tell stories about the dreaming, and her family's connection to this sacred land. On your virtual walk you will be able to ask questions and see the abundant wildlife.
If you have a group and would prefer a different time, please contact us and we will arrange it.
What is a virtual tour?

All of our online tours are live and interactive. This means everyone on the tour can speak directly to the guide throughout the tour to experience the destination as if you are actually there.

How To Join A Tour

Easy to use! After booking, you get a unique link to a streaming platform, such as Zoom, to begin each tour. No other technology needed.

Qualified Guides & Hosts

Our guides are local to their destination and vetted by our team. They are all certified and qualified to conduct virtual tours in amazing locations around the world.
Preparing for your Virtual Tour
When you sign up we will give the zoom code, then just click on the link at the right time and join in on the tour. You'll be able ask questions as the guide walks around.
Meet Your Live Virtual Guide

Delta is an Arakwal woman who was brought up in and around Cape Byron. She has worked in this area for the National Parks for the past 7 years and has now branched out on her own, doing her own tours. She is an amazing story teller, and weaves in her personal history with the dreaming.
View all virtual tours by guide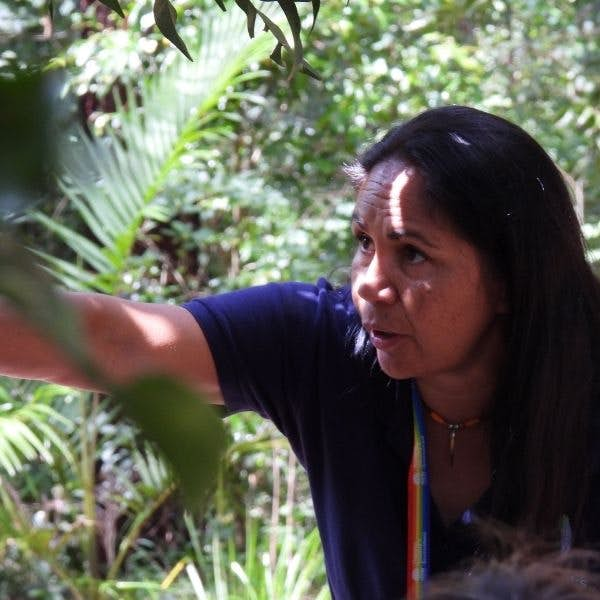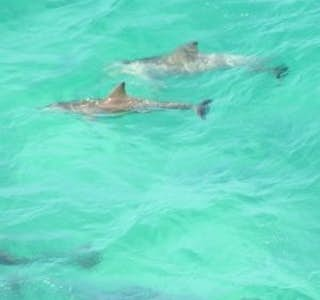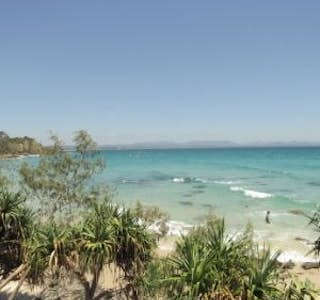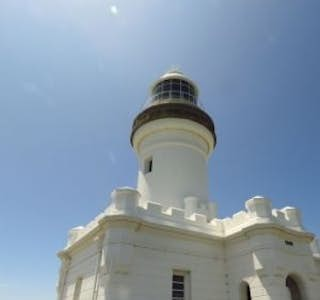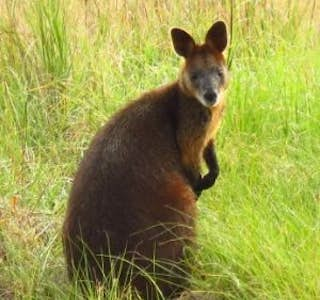 Reviews
Aunty Delta and Wendy put so much work into their presentation! Our students loved seeing the beautiful cultural practices that Aunty Delta so kindly shared. Not only was Aunty Delta a fun and exciting tour guide, but she also shows so much love to the land and her cultural background. This was truly an experience of a lifetime for us, due to travel restrictions and cost we were so grateful to explore Cape Byron through the eyes of Aunty Delta and Wendy. I highly recommend this tour for any class or group of children, or even adults!