Itinerary
- Tehran
- Shiraz
- Yazd
- Isfahan
At a big part of this interactive tour performs live by our accredited local tour guide Bahman you will visit the main classic highlights of Iran. This part is a very well curated section will be run by using 3d technology and other multimedia tools. You will be amazed by the quality of the graphics and the way and the details you get to see, Be prepare to do a bit of time travel to. Bahman will also share great stories about history, culture and architecture of this both ancient Persia and modern Iran. Right from the start of the tour you can get engaged and ask as many questions as you want. Bahman will answer your questions and share information and stories related specifically to your personal interests. People who had been on the tour felt having a fun and authentic experience especially in these times which is not easy to travel. There is a great surprise for you at the end of the tour.
Meet Your Live Virtual Guide

I have been a guide and experience designer for years now and going through this experience made me realise there is a lot more to a place we visit than what we initially see and to this day, this is what I strive for in my tours: getting to those deeper stories and cultural aspects of the place I take people to. On this tour of Persia, I will use technology to provide you with a great experience and help you feel the beauty and culture of the place!
View all virtual tours by guide
What is a virtual tour?

All of our online tours are live and interactive. This means everyone on the tour can speak directly to the guide throughout the tour to experience the destination as if you are actually there.

How To Join A Tour

Easy to use! After booking, you get a unique link to a streaming platform, such as Zoom, to begin each tour. No other technology needed.
Preparing for your Virtual Tour
- Have a stable internet connection
- Being able to use ZOOM (instruction and support will be provided if requested)
- Like to get engaged, ask questions, have cameras on (optional)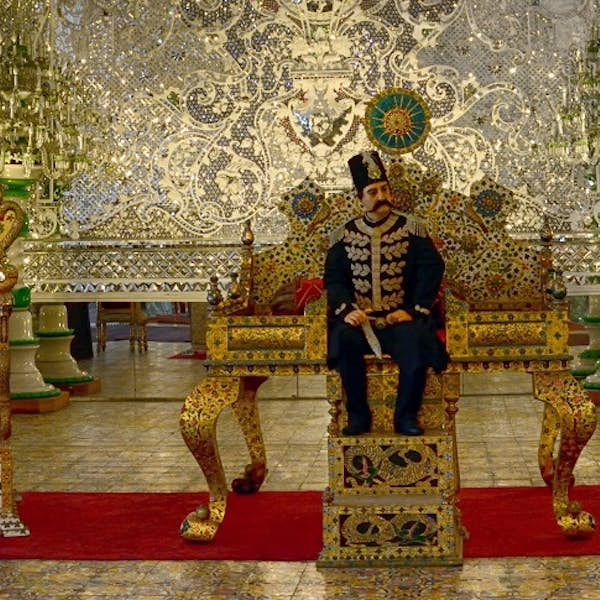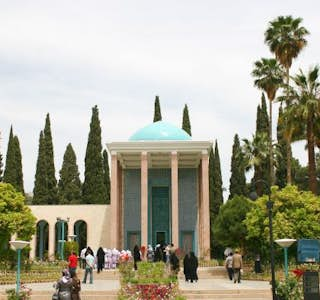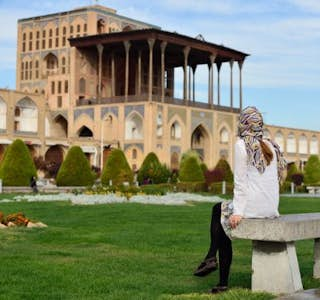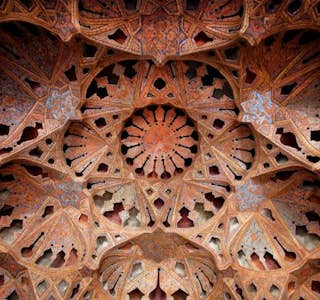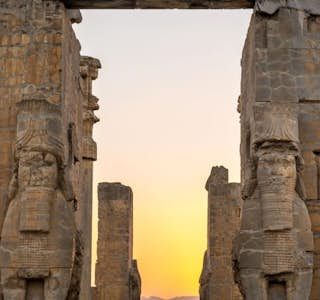 Reviews
We did a private tour with Bahman and loved it! He's a great host and it was fun learning all Iran/Persia. The videos really helped make you feel like you were there. It's a great way to spend a saturday night!