Itinerary
Delhi is the national capital of India and a perfect mix of art, culture, food, languages and diversity! Delhi is not only about historical monuments or food, it is continuously changing and becoming a hot art destination.
This tour of Delhi will take you to the most colourful and beautiful streets of Delhi full of art and graffiti as far as your eyes can see! Lodhi Art District is a residential colony of New Delhi painted in all hues to spread awareness about art. It is India's first first open air art museum of India, it aims at introducing art and culture to the young generation of India.
So gear up as I show you around the beautiful artworks and learn more about the people, culture and history of this incredible city.
Number of Guests must be 1 or more.
What is a virtual tour?

All of our online tours are live and interactive. This means everyone on the tour can speak directly to the guide throughout the tour to experience the destination as if you are actually there.

How To Join A Tour

Easy to use! After booking, you get a unique link to a streaming platform, such as Zoom, to begin each tour. No other technology needed.

Qualified Guides & Hosts

Our guides are local to their destination and vetted by our team. They are all certified and qualified to conduct virtual tours in amazing locations around the world.
Preparing for your Virtual Tour
Meet Your Live Virtual Guide

Komal has been working in the travel and tourism industry from more than 8 years. She started guiding at the age of 19 and since then has always loved introducing people to Indian culture and heritage. She is the founder of Women for World which is a travel company with a vision to inspire and empower women and young minds to travel fearlessly and sustainably in India. Having led more than 500 virtual tours, she believes it is the best way to get an introduction into the country and its culture. Get ready as Komal bring unique virtual experiences for you from all around Delhi and India with a mix of cooking, dancing and exploring history and culture.
View all virtual tours by guide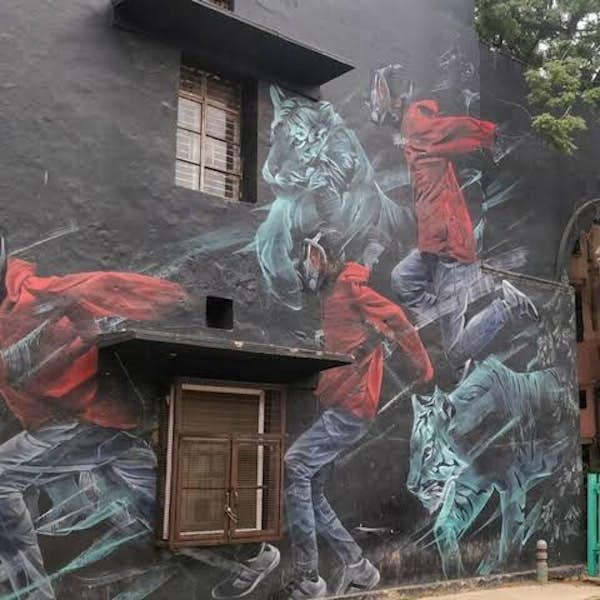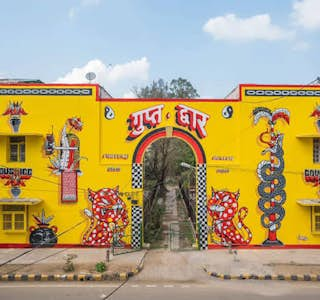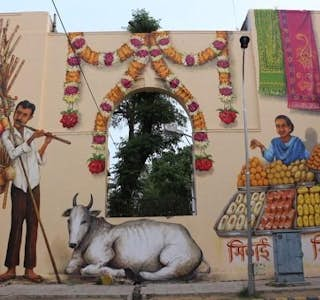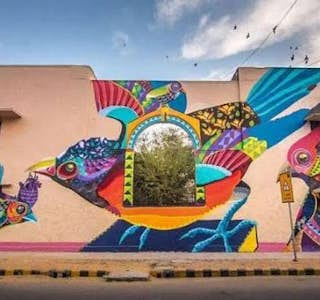 Reviews
Danielle F. Ernst & Young - Globetrotter

Our team had the pleasure of enjoying a tour with Komal Darria – it exceeded all of our expectations. We knew the tour would be special due to Komal's impressive background but we were all blown away but her energy, what she chose to share and describe, and how incredibly personal our tour felt. How she juggled it all is a bit of a mystery but she didn't skip a beat – every time someone remarked or reflected in the chat Komal was quick to observe and respond, making the experience truly unique. Komal's knowledge of the open air art district was remarkable and her passion shone through. It was hard not to be swept up by her spirit and energy. Her storytelling abilities were excellent and the hour flew by – at the end she has persuaded a large global group that their next trip should definitely be Delhi. The Beeyonder team made it easy to coordinate, and Komal stole the show. We are so grateful for the experience and look forward to another engaging tour in the near future!