Itinerary
The Casbah is the old city of Algiers which is the capital, it was also classified as a world heritage by UNESCO since 1992.
We will begin the tour from the top of the Casbah on a street called Bab Djadid. We will then walk through the narrow streets of the Casbah discovering all of the unique corners and shops. We will end the tour in a spot called the "place" or the Square of the Martyrs .
Join me in exploring this unique city!
What is a virtual tour?

All of our online tours are live and interactive. This means everyone on the tour can speak directly to the guide throughout the tour to experience the destination as if you are actually there.

How To Join A Tour

Easy to use! After booking, you get a unique link to a streaming platform, such as Zoom, to begin each tour. No other technology needed.

Qualified Guides & Hosts

Our guides are local to their destination and vetted by our team. They are all certified and qualified to conduct virtual tours in amazing locations around the world.
Preparing for your Virtual Tour
A stable internet connection and zoom
Meet Your Live Virtual Guide

I'm an archaeologist and a tour guide I work as a tour guide since 2012.
My love of archeology and architecture encouraged me to become a tour guide. I'm an active person and I love learning about new places each day exchanging information about history I am just simply a person who loves to love each day at time and make memories .
View all virtual tours by guide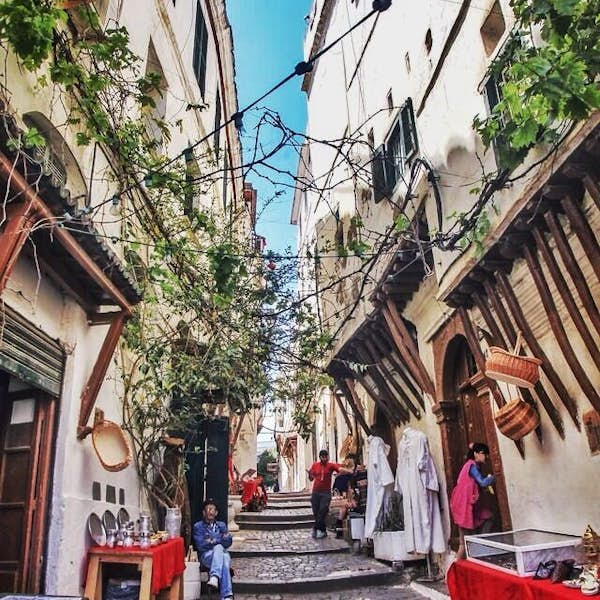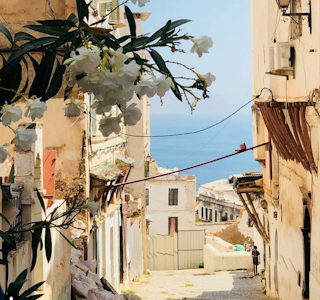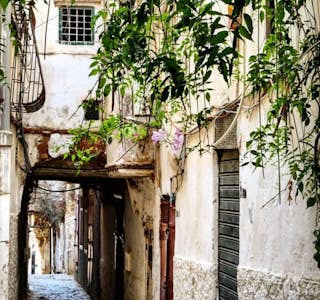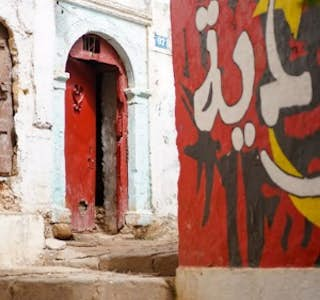 Reviews
TCG loved our first Beeyonder tour! Thank you so much!

Tina Close- Concord, MA COA - Explorer

The tour to the Casbah today was excellent!! Nehad was very personable, engaging, and responsive to questions. Everyone in our audience was pleased. Several people approached me later to say that they learned so much about Algeria. Even though the tour went over an hour, not one person left. That's high praise in itself!!