Itinerary
This is an online guided tour of my hometown, the capital of Slovenia, Ljubljana. This is one of the smallest European Capitals, but has a very rich history and a diverse heritage.
The city has only 300 000 inhabitants. Its University attracts many young students from all around the World to spend some time studying here. The city is vibrant, excellent for creativity, and contemporary art.
Join me as we explore the downtown area, learn about history, culture, and our lifestyle.
What is a virtual tour?

All of our online tours are live and interactive. This means everyone on the tour can speak directly to the guide throughout the tour to experience the destination as if you are actually there.

How To Join A Tour

Easy to use! After booking, you get a unique link to a streaming platform, such as Zoom, to begin each tour. No other technology needed.

Qualified Guides & Hosts

Our guides are local to their destination and vetted by our team. They are all certified and qualified to conduct virtual tours in amazing locations around the world.
Preparing for your Virtual Tour
No preparation needed, just a zoom app and stable internet.
Meet Your Live Virtual Guide

I am a licensed guide from Ljubljana. Have been working in tourism for over 30 years and still today enjoying it very much. I have bachelor in cultural history as well as economy. I am sure we are going to open many interesting topics while on tour together.
View all virtual tours by guide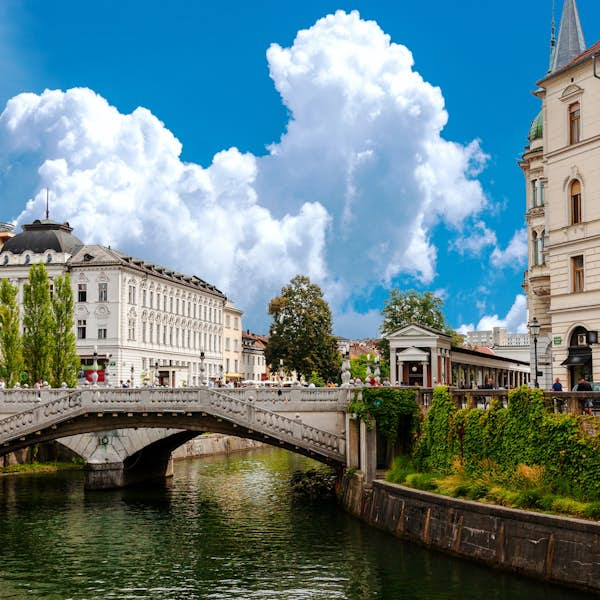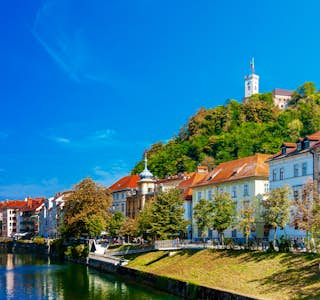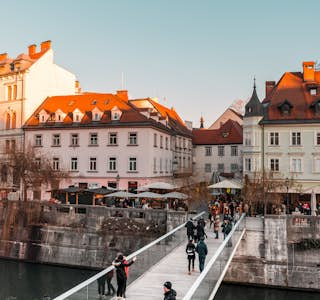 Reviews
Weston, MA- Council on Aging

Mateja was fantastic!! This was one of the best virtual tours we've taken in the last 2 years. Incredible tour, beautiful and educational, and wonderful guide! Top notch!

Concord, MA - Council on Aging

This was a fabulous tour. The sound and video were of very high quality and Mateja represented her city well. She was very well-prepared, and knew the minute details of the city, the people, the artists, and the history. Mateja's presentation was full of pride for her city. Ljubjana is beautiful, and it looked gorgeous all lit up for the holidays. We had 20 Concord seniors present and every one commented that it was one of the best Beeyonder tours yet. Several said they wanted to visit Slovenia!! Mateja mentioned that she would like to tour another part of the city with us. We would love that!! Thanks so much for the tour. Hope you have a great holiday season.

Acton, MA - Council on Aging - Globetrotter

Mateja was an excellent guide! She is warm, knowledgeable, personable, and funny. She chose perfect things to point out in the beautiful city, covering a variety of topics (art, literature, history, architecture). She even explained how "J" is pronounced in Slovenia and spelled out names of people she mentioned. She is a gem and it was a wonderful hour-long escape to a far-away place!