Itinerary
Join us for this French Quarter tour showcasing its historic sights, and sounds.
On this walking tour, we will discuss such things as history, architecture, cuisine, and movie locations. We may even sneak a peek into some of the beautiful Creole courtyards!
Perfect as a French Quarter orientation or for those looking to enrich their New Orleans knowledge.
Sights and Topics Include:
The Mighty Mississippi River
Jackson Square
Café du Monde
Bourbon Street
Ursuline Convent
Pirate's Alley
History of Dueling in St. Anthony's Garden
Famous TV and Movie filming spots
Mardi Gras
French Market, and more!
You'll also learn about some of the best New Orleans restaurants and the city's most famous dishes…and where to get them!
What is a virtual tour?

All of our online tours are live and interactive. This means everyone on the tour can speak directly to the guide throughout the tour to experience the destination as if you are actually there.

How To Join A Tour

Easy to use! After booking, you get a unique link to a streaming platform, such as Zoom, to begin each tour. No other technology needed.
Preparing for your Virtual Tour
Stable internet connection
Zoom
Meet Your Live Virtual Guide

New Orleans Secrets was created to provide interesting and entertaining tours for those who wish to learn about our incredibly unique city. We offer history, laughs, a bit of New Orleans magic and plenty of "ah ha!" moments for tourist and locals alike to enjoy. Our goal is to ensure every guest has a great time with a new-found love and appreciation for this historically and culturally significant city!
View all virtual tours by guide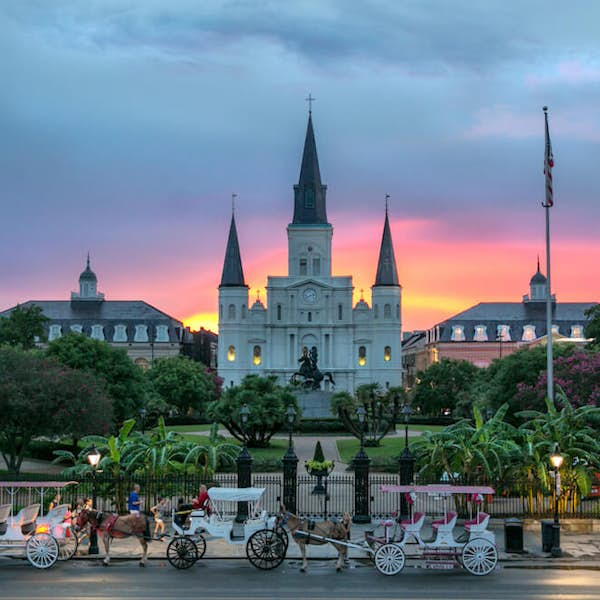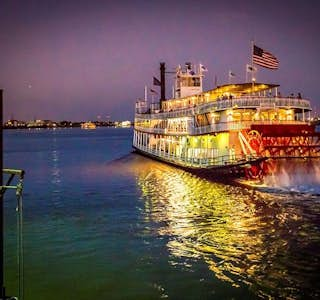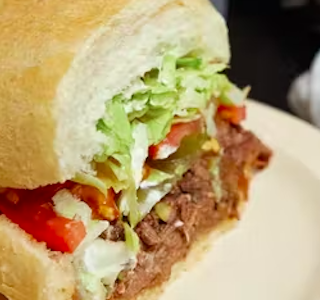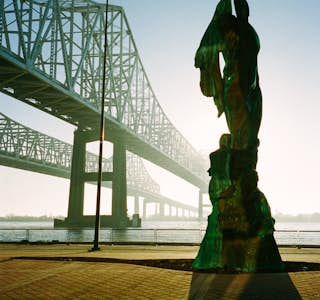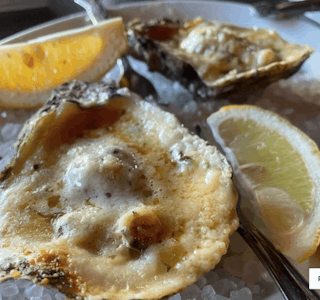 Reviews
Lisa S. - Passport Club Member - Globetrotter

Mark was a pleasant and informative guide. I like the ghost story about the restaurant that sets a place for the ghost! He should do more ghost stories like that because I like the way he tells them and New Orleans is filled with spectral phenomena and narratives. Well done.

University Village at Thousand Oaks - Globetrotter

Our residents felt that Mark was full of interesting information and easy to understand and hear. His closed captioning was better than previous ones.

Lynn, MA - Council on Aging - Voyager

Mark was very kind and personable. Stayed very engaged during the tour! Thank you