Itinerary
The city of Warsaw, which was almost completely destroyed during World War II, rose like a phoenix from the ashes. On our route, we will visit one of the most beautiful and important streets in the city - Krakowskie Przedmieście, and we will walk through the Old Town to feel the spirit of the historic Warsaw.
We will find places related to the life of Marie Curie - the first woman to win the Nobel Prize and Frederic Chopin, a Polish-French composer, whose music you can hear in the film "The Pianist" by Roman Polanski.
On the route, we will also see where the second (after the American) Constitution in the world was written and signed, how many mermaids there are in the city, where the Round Table meetings were held and where Mick Jagger ate the famous pierogi with cabbage and mushrooms.
An hour-long walk filled with stories, anecdotes and curiosities about the capital of Poland.
Meet Your Live Virtual Guide

Hello/Dzień dobry, my name is Tomasz and I am a local tour guide. I started showing around when I was 18, and since then I met thousands of people coming to Warsaw. On my tours I always try to add some local stories and anecdotes, so you quickly feel home. I like to drink good coffee, visit cafes and study acting in Warsaw School of Dramatic Arts.
View all virtual tours by guide
What is a virtual tour?

All of our online tours are live and interactive. This means everyone on the tour can speak directly to the guide throughout the tour to experience the destination as if you are actually there.

How To Join A Tour

Easy to use! After booking, you get a unique link to a streaming platform, such as Zoom, to begin each tour. No other technology needed.
Preparing for your Virtual Tour
Prepare your device with good internet connection, sit back and explore the city with me!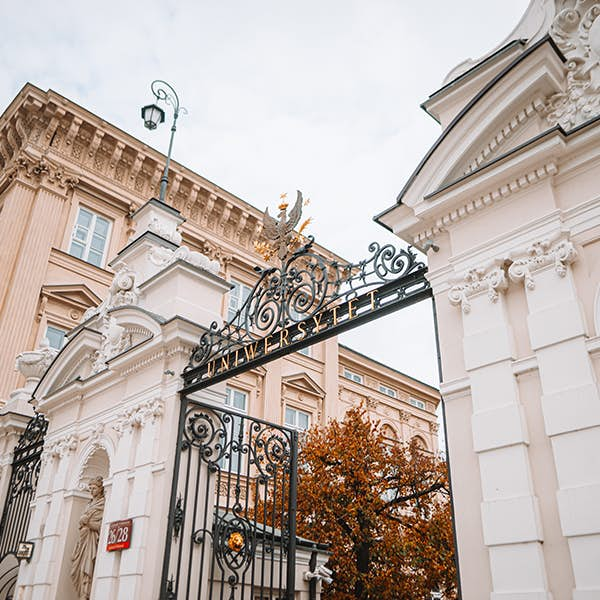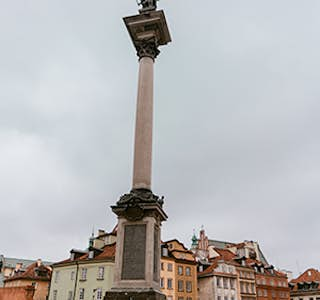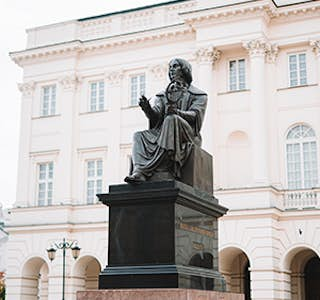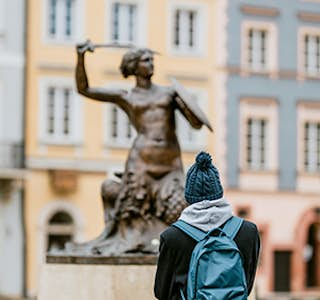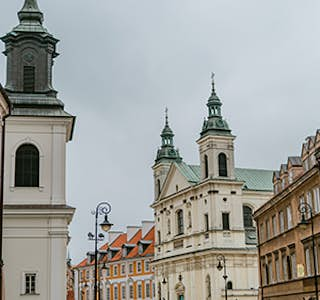 Reviews
We celebrated my mom's 70th birthday virtually with family. It was a wonderful way to get our family together and honor our heritage! Tomasz was a wonderful guide and shared with us the beautiful city for his eyes. He was even able to accommodate a last minute request from my family to show an area of the town not scheduled to be on the tour!