Itinerary
In 2007 Hamas took over the Gaza strip and turned it into a de-facto Islamic Palestinian state. Join us for an eye-opening tour to a place almost no one can visit in order to learn about the history, culture and geopolitics of one of the world's most densely populated and conflicted areas in the world, that is always in the headlines.
What is a virtual tour?

All of our online tours are live and interactive. This means everyone on the tour can speak directly to the guide throughout the tour to experience the destination as if you are actually there.

How To Join A Tour

Easy to use! After booking, you get a unique link to a streaming platform, such as Zoom, to begin each tour. No other technology needed.

Qualified Guides & Hosts

Our guides are local to their destination and vetted by our team. They are all certified and qualified to conduct virtual tours in amazing locations around the world.
Preparing for your Virtual Tour
A stable internet connection and zoom account are required.
Meet Your Live Virtual Guide

Itamar Ben-David has 15 years of experience as a tour guide in Israel, especially in Jerusalem where he lives. He has guided thousands of happy tourists from all over the world, and during Covid, he founded the Israeli Virtual Tourism Association. Itamar has deep knowledge of the three Abrahamic faiths, History, and Archaeology. He is Jewish of Yemenite and Moroccan heritage, and if you're nice he will even sing to you!
View all virtual tours by guide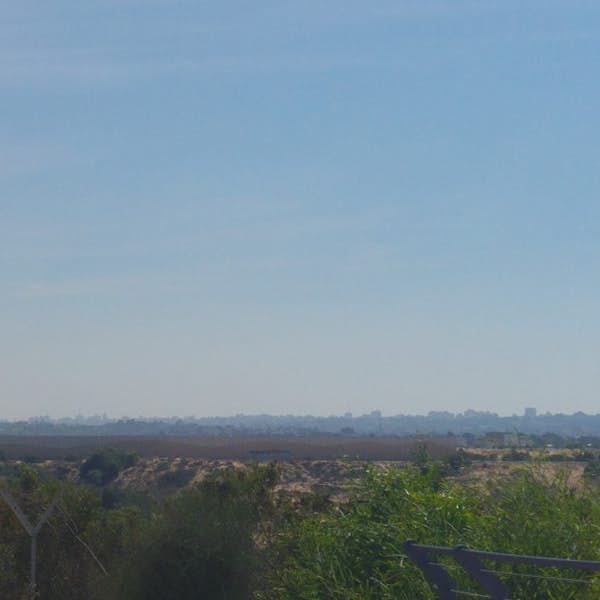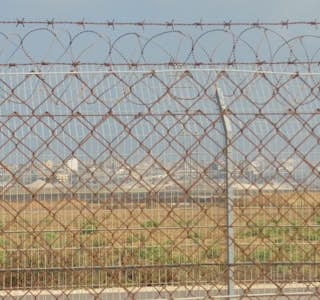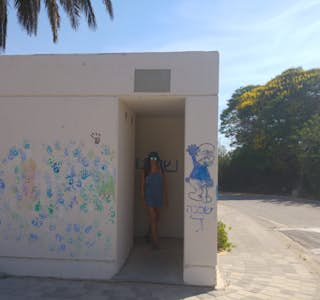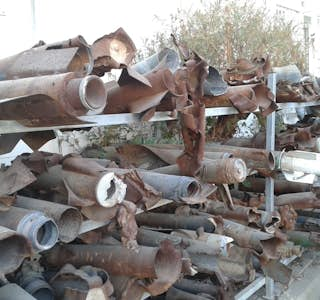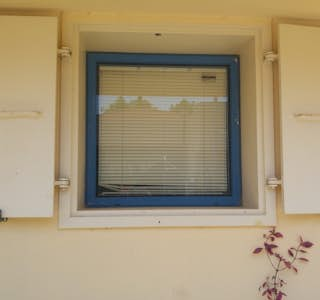 Reviews
Kisco Senior Living - Globetrotter

Thank you for your knowledge. We learned so much.