Itinerary
Most people have seen lions in nature documentaries and films, schools often teach about these predators and how they behave based on in-depth studies and records from the field. However when it comes to sharks the information available is significantly less, leaving most people to only guess about how sharks behave and wonder if sharks are very different predators to lions.
Join me for a guided presentation as we dive into what sharks are, the misconceptions people have of them, and a look at why they don't eat people.
What is a virtual tour?

All of our online tours are live and interactive. This means everyone on the tour can speak directly to the guide throughout the tour to experience the destination as if you are actually there.

How To Join A Tour

Easy to use! After booking, you get a unique link to a streaming platform, such as Zoom, to begin each tour. No other technology needed.

Qualified Guides & Hosts

Our guides are local to their destination and vetted by our team. They are all certified and qualified to conduct virtual tours in amazing locations around the world.
Preparing for your Virtual Tour
The video calling software used for the tour is called Zoom. You will need to have it downloaded on your laptop, tablet or cellphone – with a connection to speakers or headphones – in order to participate in the tour.
Meet Your Live Virtual Guide

Grant has been working in the field of shark conservation since 2005 and is a co-founder of Sharklife Conservation Group. Grant has been diving with sharks for more than 15 years and has a broad perspective of true shark behavior which he would like to share with you.
View all virtual tours by guide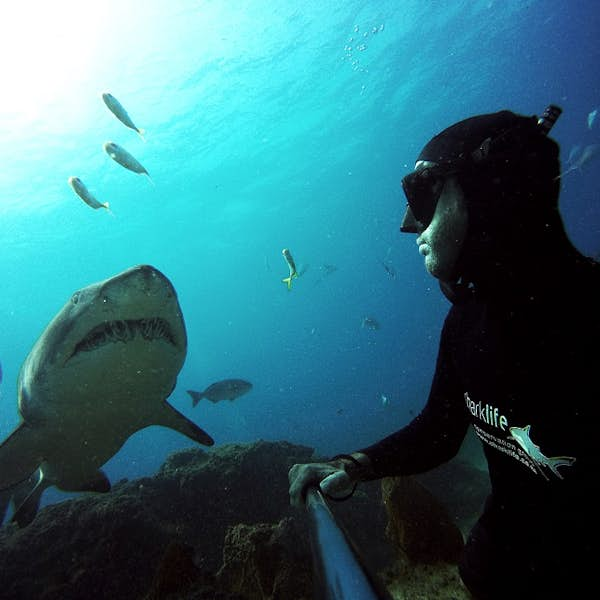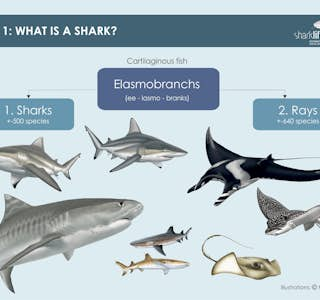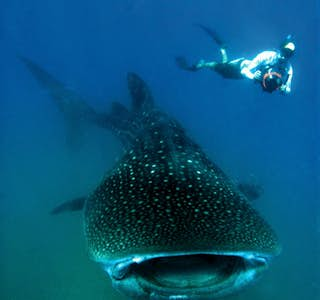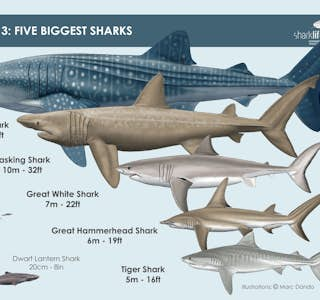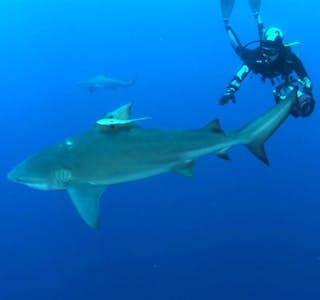 Reviews
Mr. Grant Smith was an excellent guide, and taught our students so much about the gentle nature of sharks, as well as many other interesting facts. Our students can tell the difference between filter feeding sharks, as well as predatory sharks now. They have not stopped talking about the "cuddle shark" video ( as the students are now calling it) Grant showed us at the end of his presentation.

Thank you again Mr. Smith!