Itinerary
After a contextualisation of the German invasion of France, your guide Leo will reveal how was life for Parisian and German occupiers during those 4 years.
You will get to know the kind of alternatives Parisians found to survive the supply rationing, how museums managed to protect the most famous masterpieces stored in Paris, and you will get to follow Hitler's itinerary during his "lightning visit".
You will virtually meet Resistance heroes, and collaborators who helped the enemy with the Jewish epuration. After explaining how the city escaped destruction, Leo will narrate the day when hope finally reappeared with the arrival of the liberators.
Follow your guide who has selected the most unbelievable, fun and stunning documents and anecdotes in order to immerse you into the occupied Paris and honour our brave ancestors who gave their lives for freedom.
What is a virtual tour?

All of our online tours are live and interactive. This means everyone on the tour can speak directly to the guide throughout the tour to experience the destination as if you are actually there.

How To Join A Tour

Easy to use! After booking, you get a unique link to a streaming platform, such as Zoom, to begin each tour. No other technology needed.

Qualified Guides & Hosts

Our guides are local to their destination and vetted by our team. They are all certified and qualified to conduct virtual tours in amazing locations around the world.
Preparing for your Virtual Tour
Just click on the link provided after you book and enjoy!
Meet Your Live Virtual Guide

Welcome! I am Leo from My Paris Tour, I've been a tour guide for about 6 years and I love my job and meting people from around the world.
Hope to meet you soon!
View all virtual tours by guide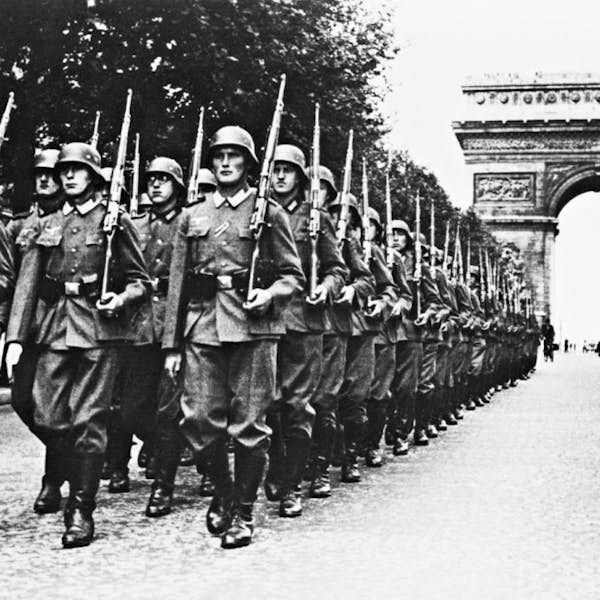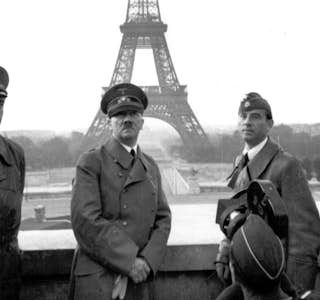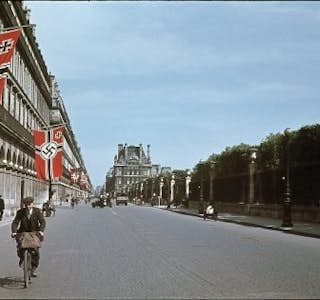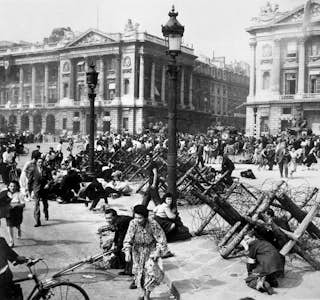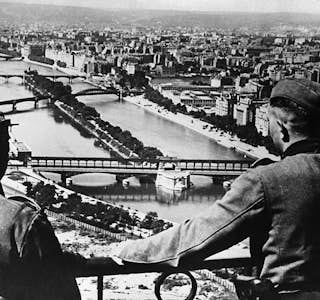 Reviews
Valeria - Passport Club Member - Globetrotter

It was very interesting and informative.