Bring the World Home
Travel the world virtually with live and interactive, group and private experiences
In honor of the summer Olympic Games, we are offering a FREE tour of two districts in Tokyo, Japan during the month of July. Use code OLYMPICS21 at checkout. Click here to book!
---
Group Experiences

Enjoy a guided live experience with others. Group size can be found on the experience page.

Search Group Experiences

Private Experiences

Get a guided live experience exclusively for you and/or your family, friends, or coworkers.

Search Private Experiences

Qualified Guides & Hosts

Learn about your guides and their qualifications before purchasing an experience.

Live Interaction

Most of our experiences provide enhanced engagement by allowing you to speak directly with the guide via select video platforms.

Rewards For Your Adventures

Earn badges and discounts for leaving reviews of purchased experiences.

Safe & Secure

When you purchase an experience through Beeyonder, your experience provider does not get paid until after the experience takes place.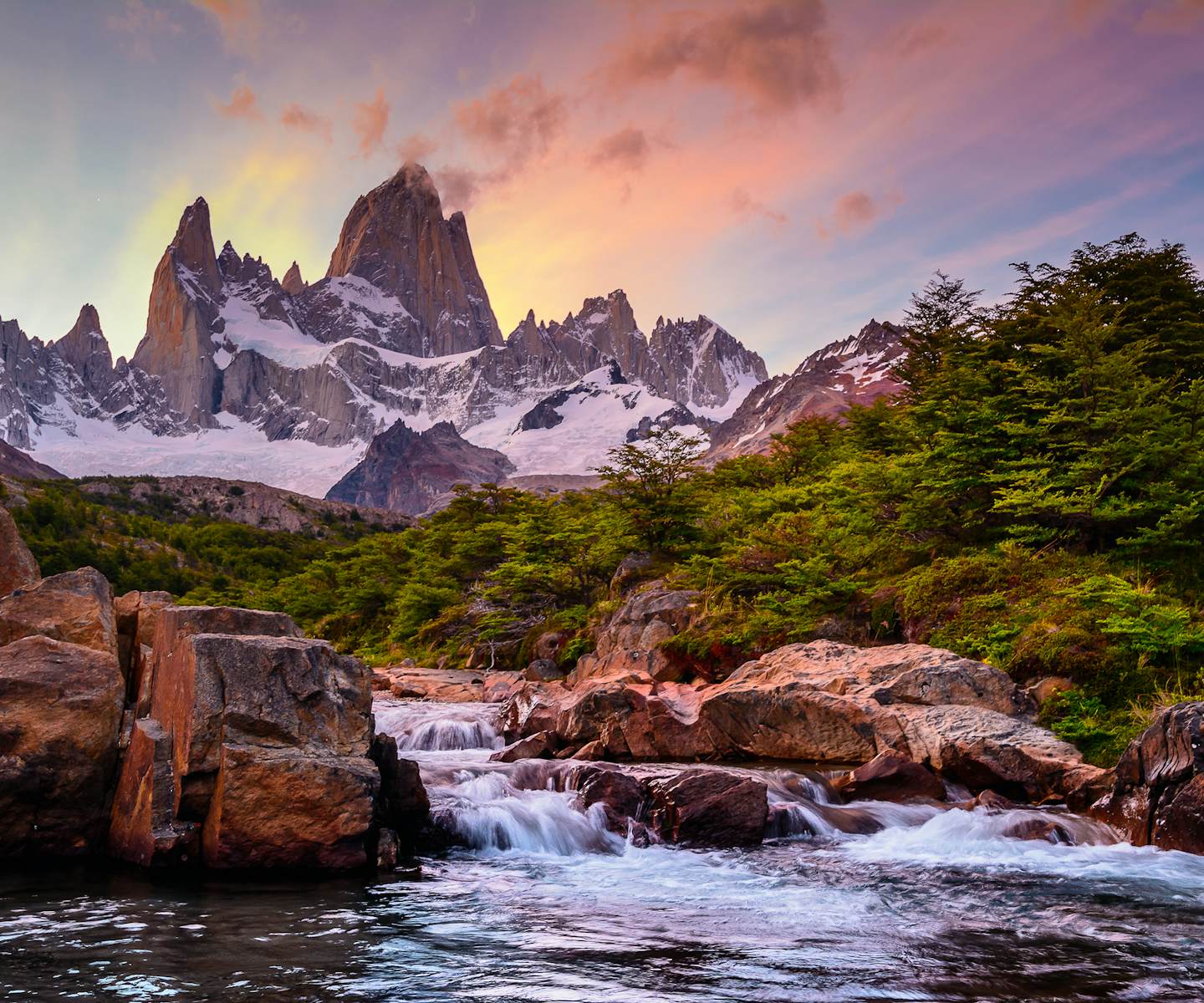 Featured Country
Argentina
Can't find the experience you're looking for?
We are working hard to curate as many experiences as possible.Let us know what you're looking for and we'll look to make it happen.